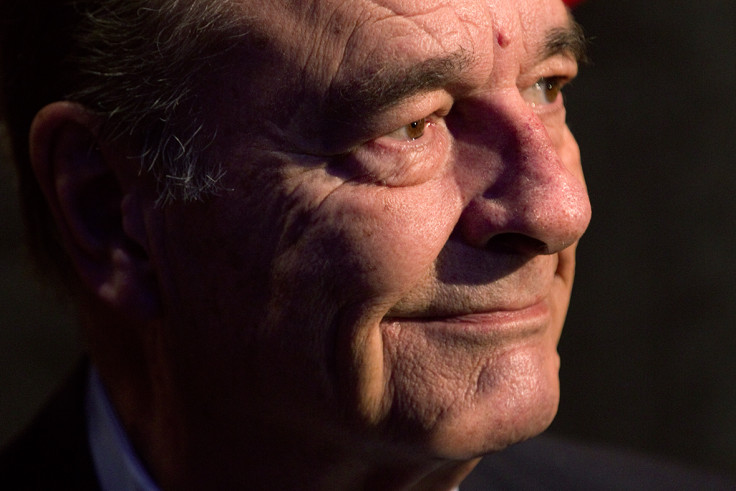 Fears have grown over the health of former French President Jacques Chirac following unconfirmed reports of his death in a Paris hospital on 21 September.
83-year-old Chirac was admitted to hospital for treatment following a lung infection on 18 September, according to statements from his family.
Claims of Chirac's possible death were shared by Christine Boutin a former French cabinet minister. She wrote simply on the social media "Death of Chirac" without providing any further information.
Chirac's family has moved quickly to quash the rumours, saying he remains under treatment in hospital asking that the former leader's privacy is respected.
Chirac's son-in-law, Frederic Salat-Baroux, told AFP that he "demanded instantly that we respect his pivacy".
"There is nothing more to add, Chirac was treated for a lung infection and I want to pay tribute to the exceptional quality of the medical teams," he said. Salat-Baroux asked also that the privacy of the former French head of state's wife, his daughter and his grandson also be respected.
At the time of his hospitalisation, the 83-year-old's treatment was expected to last a few days.
President from 1995 to 2007, Chirac survived a 2002 attempt on his life by a neo-Nazi gunman who fired at his presidential motorcade during a Bastille day parade.
Chirac opposed the 2003 intervention in Iraq, breaking with then British Prime Minister Tony Blair and US President George Bush.