The daughter of a runaway British peer has become one of the latest casualties in President Rodrigo Duterte's deadly crackdown on drugs in the Philippines. The body of Maria Aurora Moynihan was discovered on 11 September after she was gunned down on the streets of Manila with a placard propped up next to her corpse.
It read: "Drug pusher to celebrities, you're next." The high-profile slaying shows that nobody is exempt from Duterte's drug war, which has garnered international media attention and criticism as the body count continues to rise.
So far, the death toll has topped 3,000 people and the former mayor of Davao has even asked for a six-month extension to see the crackdown through.
The 45-year-old alleged "drug pusher" was the daughter of notorious British baron Antony Moynihan who fled to the Philippines in the 1960s following allegations of fraud and gambling debts. An obituary in the Telegraph described him as a "bongo-drummer, confidence trickster, brothel-keeper, drug-smuggler and police informer."
The baron would go on to marry Luz de la Rossa Fernandez, a Philippine belly dancer. The couple had two daughters, actress Maritoni Fernandez and Maria Aurora Moynihan, who was described as "a drug personality" by Chief Inspector Tito Jay Cuden.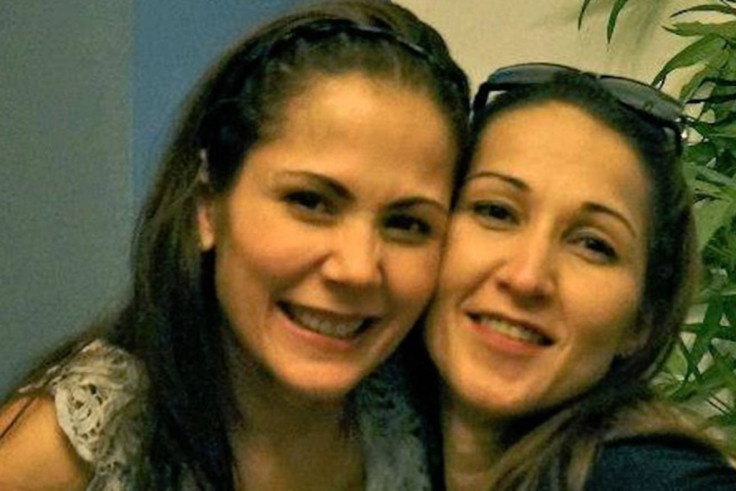 The British peer, who died aged 55 in 1991, reportedly owned a string of brothels and in 1980, Australian drugs royal commissioner Justice Philip Woodward described Moynihan as a "shadowy figure" associated with several drug traffickers in a report. "Moynihan is or was in some way involved in the import of heroin from Manila," it read.
Evidence that Moynihan also owned a massage parlour and bar and had farms where he grew roses and vegetables was also given, the judge added. He was described as a "Filipino pimp under the patronage of President Marcos – 'my drinking chum,' as he called him" and even ran a brothel in close proximity to the British Ambassador's residence.
A police investigation into the death of the 45-year-old accused of drug dealing is underway and Fernandez asked the public to respect the family's need for privacy following her sister's death.
"In the early hours of September 10th, we lost my sister Aurora Moynihan. We as a family have one priority and truth at this point in time and that is to protect her children from further pain and suffering so that they, and we as a family may take this time to grieve, mourn but most of all celebrate the life of this exceptional human being I will forever have the privilege of calling my sister," Maritoni said.