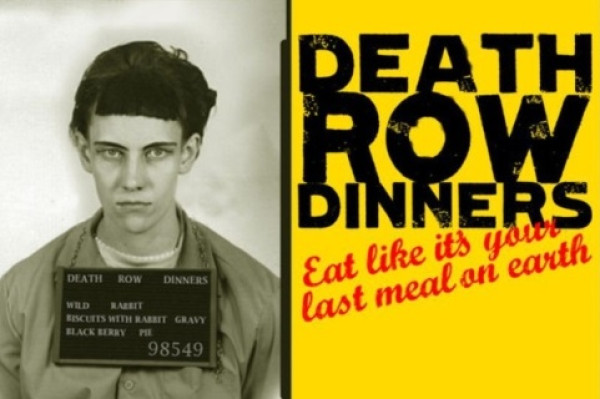 A Death row themed pop-up restaurant has apologised and said it is considering its next steps following complaints for offering the "ultimate last meal experience".
Death Row Dinners, a restaurant due to open in Hoxton, east London, offered "culinary twists" on real life last meals eaten by convicted criminals before they were executed.
On the prison-themed restaurant's website, diners were described as "inmates" who will experience a "night behind bars".
It adds the meals will be cooked and served by one of the "prison chefs".
The restaurant also said those attending the £50-per-head ($75) "incarceration" experience should prepare to be "charged, sentenced, searched and frisked".
The website states: "If you love food, then at some point in your life you will have discussed the age-old question 'What would your last meal be?' and Death Row Dinners goes some way to answering that. Sort of."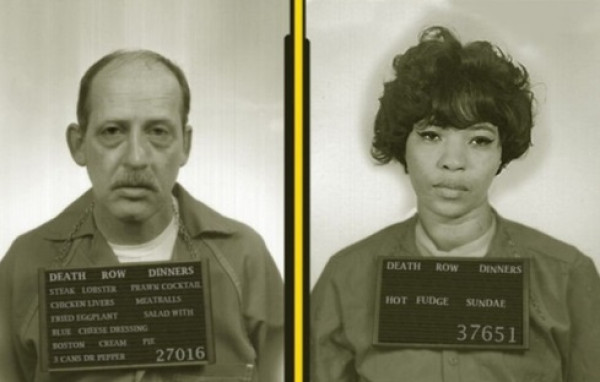 The restaurant's 'last meal' theme was criticised for being in "shockingly bad taste". Photographs of criminals who were executed with examples of the menu options around their neck were also taken down from the website following the outcry.
The restaurant has since apologised for any offence cause but said it is "shocked and saddened" by the response.
A Death Row Dinners spokesperson added: "The pop up is intended to explore the concept of last meals; anyone who has ever been to a dinner party has probably had this conversation – what would they love their last meal to be.
"In light of the response to the idea we are considering our next steps and will update everyone with our decision."
It is not known whether the restaurant will be pulling the idea for good. The event is advertised to run from 24 October to 29 November.