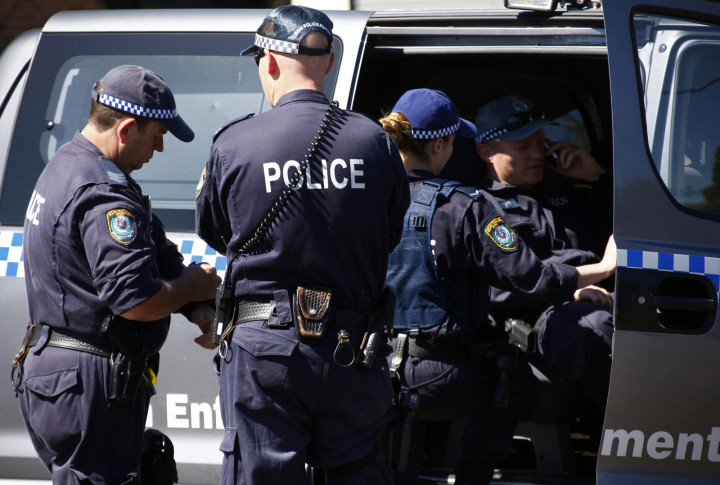 Police have launched an investigation after four people were taken to hospital in Sydney on suspected drug overdoses.
The three men and one woman aged between 20 and 22 are believed to have taken drugs sold as Ecstasy at a house party in Sydney's Cronulla area.
All four were being treated at Sutherland Hospital on Saturday morning. Three people have since been discharged but a 20-year-old man remains in hospital.
Police believe the group swallowed light blue pills stamped with a logo of a pair of scissor.
Acting Inspector Peter McMaugh told the Sydney Morning Herald: "The individuals [were] severely agitated as an effect of taking the drug. It was described by medical staff as being symptoms not associated with ecstasy."
The four individuals did not know each other, and this has prompted fears that a dangerous batch of drugs is being sold in the community.
"They seem to have taken it in separate incidents in situations not involved with one another," McMaugh said.
Four Sydney men were also treated for suspected drug overdoses in separate incidents this week.
Paramedics treated the men after they were called to a central nightclub four times between 7pm and 10pm. Police said the men took the drug gamma-hydroxybutyric acid, known as "GHB" or "liquid ecstacy".
The incidents come after police seized more than 200kg of chemicals used to make MDMA – a psychoactive drug is the active ingredient of Ecstasy – on Sydney's northern beaches on Friday.
The New South Wales drug squad is also currently dismantling a large drug laboratory which was discovered at a chemical factory at Warriewood.
Police were called to the scene after an explosion and fire, and discovered that the factory's mezzanine level had been turned into an illegal drugs laboratory.
Earlier this month, 19-year-old Georgina Bartter died of a suspected drug overdose after reportedly taking one and a half ecstasy pills at the Harbourlife music festival in Sydney.
Ecstasy is Australia's second-most popular illegal drug after cannabis.
The recent National Drug Strategy Household Survey found that just 3.4% of people questioned said they viewed the drug as a substance of concern.