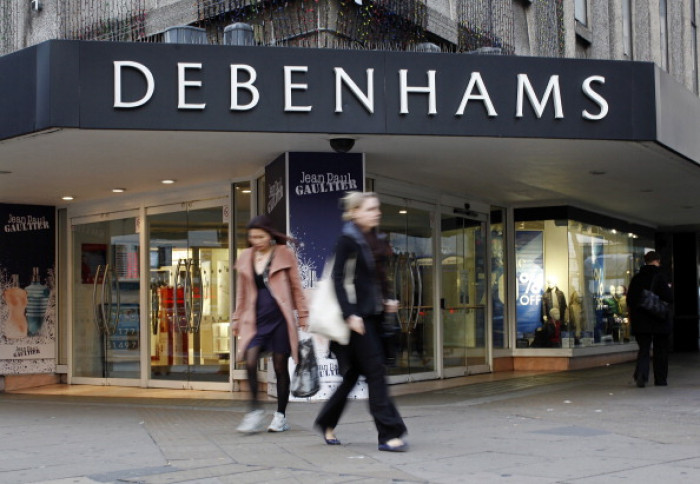 Major British department store Debenhams reported pre-tax profits up 5.5%, as the company turns a corner in advance of a replacement being named for outgoing CEO Michael Sharp.
Sharp, who announced last October that he would be stepping down in 2016 after five years at the helm, formally submitted his resignation on Thursday (14 April).
The UK's second-largest store reported group pre-tax profits of £93.8m ($132.3, €117.7m) in the six months to 27 February, beating analysts' forecasts. The store made £88.9m in the same period last year.
Sales were up 1.6% to £1.63bn. Gross margins were up 20 basis points. Debenhams' shares were trading at 80.9p up 4.59%.
As far as finding a replacement for Sharp is concerned, Debenhams said that the process was "well advanced".
Sharp said in a statement: "It has been a privilege to lead Debenhams and I am very proud of our achievements since September 2011.
"I believe Debenhams is now capable of competing in the ever-changing and challenging world of multi-channel retailing. We have a strong and talented management team and I would like to thank them and our 30,000 colleagues for their continuing support, hard work and passion."
Chairman Sir Ian Cheshire added: "On behalf of the board, I would like to thank Michael for his service as chief executive of Debenhams. He has led the business through an unprecedented period of change for the sector, leaving the business in good shape for the future as today's results demonstrate. The foundations to deliver sustainable growth are in place."