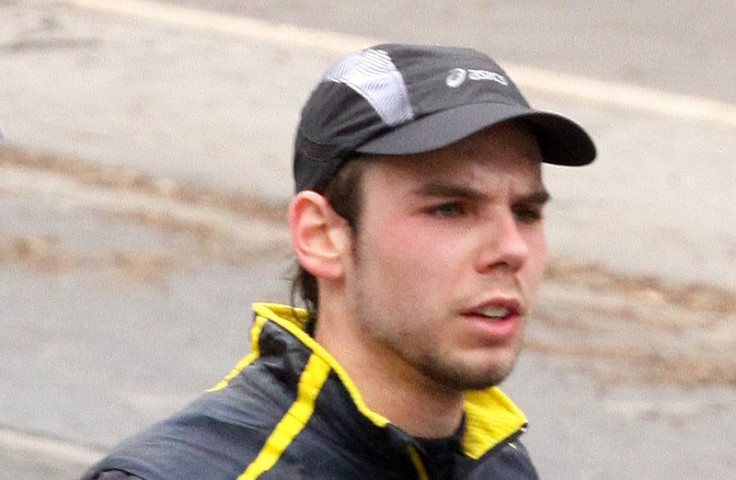 The families of victims who were killed when the co-pilot of a Germanwings plane deliberately crashed into the side of a mountain are suing the US flight school where he trained for failing to properly screen him.
Co-pilot Andreas Lubitz , who had struggled with mental illness for years, locked the plane's captain out of the cockpit before flying an Airbus A320 bound from Barcelona to Düsseldorf directly into the French Alps on 24 March 2015, killing all 149 people on board. Among the victims were 16 children who were on a school trip.
The families of 80 of those killed argue in their suit that Lubitz had no business at the controls of an aircraft, given his medical history. Lubitz attended the Airline Training Center of Arizona (ATCA), owned by Germanwings' parent company Lufthansa, from 2010 to 2011.
The lawsuit, filed in the United States District Court for Arizona in Phoenix, alleges that the school was negligent in admitting him by failing to discover his medical past, the BBC reported.
"Lubitz's particular history of depression and mental instability made him a suicide time bomb, triggered to go off under the ordinary stresses of life, particularly the kind of stresses a commercial pilot routinely faces", said Marc Moller, a lawyer with the firm that filed the suit. "The fuse which culminated in Lubitz's suicide, was lit when ATCA negligently allowed him to begin commercial pilot training."
French investigators determined that the 27-year-old co-pilot was suffering from a "psychotic episode" when he crashed the jet.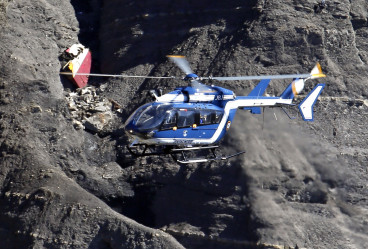 After the crash, Lufthansa officials admitted that Lubitz had informed them of his depression in a 2009 email seeking reinstatement to its flight-training program after he withdrew from it for nine months to seek treatment, which included powerful antidepressants. The airline company put him back through its standard screening process and determined he was good to go. That's when he began his Arizona training.
A Lufthansa spokeswoman quickly dismissed the action, telling the BBC that it has "no chance of success." No one from ATCA has yet commented.
Compensation to victims' families has been relatively modest, especially by US payout standards. A Lufthansa offer to German relatives amounting to roughly $80,000 (£56,000) per victim has been dismissed by families as "insulting." A victory in a US court could cost Lufthansa several hundred million dollars.