Defence Firm Altegrity That Vetted Snowden Faces $1.8bn Debt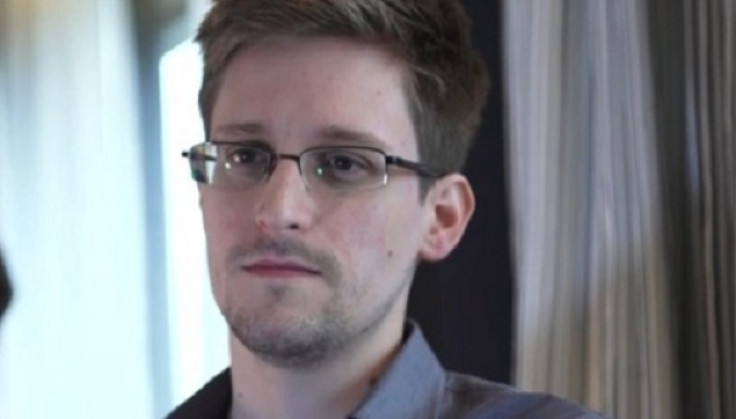 US defence contractor Altegrity Inc that vetted National Security Agency whistleblower Edward Snowden is looking to restructure its business.
The company has hired restructuring advisors to tackle its debt burden of about $1.8bn (£1.1bn, €1.3bn), The Wall Street Journal reported, citing people familiar with the matter.
Restructuring bankers at Evercore Partners and Debevoice & Plimpton are assisting Altegrity, the holding company for US Investigations Services (USIS), with the restructuring. USIS, which is the largest private provider of federal government background checks in the US, vetted Snowden for his job at the NSA.
Snowden received international attention after he leaked top secret NSA documents about the agency's surveillance programmes.
The Obama administration faced severe criticism across the globe as the documents revealed that the NSA tapped telephone conversations and spied on the internet activities of prominent people, including German chancellor Angela Merkel and Brazilian president Dilma Rousseff.
Snowden is currently in exile in Russia.
USIS that become the focus of the scrutiny of US congress last year due to its connection with Snowden also vetted Aaron Alexis, the technology contractor who killed 12 people at the Washington Navy Yard in September 2013.
USIS is facing federal investigations and lawsuits over its handling of security background checks for the US government. There were allegations that USIS rushed background investigations for the federal government through its review process.
A USIS spokesperson said in a response that the company has cooperated and will continue to cooperate with investigations into the allegations.
"The behavior by a small number of employees alleged in the complaint is completely inconsistent with our company values, culture and tradition of outstanding service to our government customers," the spokesperson said.
"We have acted decisively to ensure the quality of our work and adherence to OPM requirements, as we continue to perform under our OPM contracts. We have put in place new leadership, enhanced oversight procedures, and improved protocols that have been shared with OPM."
US Budget Cuts
Altegrity along with other defence contractors has suffered lower revenues due to US government budget cuts in the aftermath of the financial crisis. The US congress mandated automatic budget cuts known as sequestration to rein in on its budget deficit.
Its debt load of nearly $2bn makes Altegrity one of the larger corporate financial restructuring cases to develop in the past year, WSJ said.
However, Altegrity is not facing bankruptcy as it confirmed that it has enough liquidity and funding sources to meet its debt obligations.
"The Company believes it has ample liquidity and a number of options to address its upcoming debt maturities," an Altegrity spokesperson said.
The restructuring advisers would help address the firm's coming debt maturities and assess other options to ease the company's debt burden. They will also deal with the company's operational problems, the people said.
Other defence contractors who are restructuring their businesses include IAP Worldwide Services, which is owned by investment firm Cerberus Capital Management, and Alion Science and Technology Corp.
© Copyright IBTimes 2023. All rights reserved.