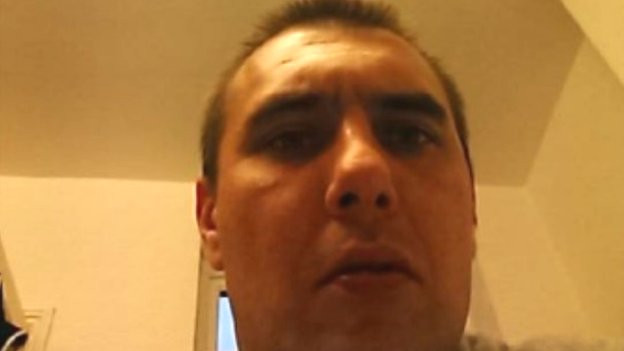 The 'selfie' photo has acquired a bad reputation as 2014's number one symbol of vanity, but police hope one could yet help them find out what happened to a mobile phone.
Essex constabulary have issued this photograph above of a man taken by a stolen phone after an unsuccessful attempt was made to unlock it.
The HTC phone automatically took a photograph when someone entered the incorrect code, which is chosen by the owner of the device.
It is not known if the man in the photo knew he had become the unwitting star of the selfie craze – but the phone's owner sure did. A copy of the snap was sent to the student's email.
The HTC phone was stolen from the youngster's coat pocket in Wivenhoe Park in Colchester, on 10 April.
He then contacted police and they are now keen to speak to the unknown man.
If this selfie helps police and gets the youngster back his phone then the selfie will have been shown to have a purpose - aside from as an enabler of narcissism.
The county in which the crime occured has been at the forefront of the selfie craze in Britain, with stars of reality TV hit show TOWIE regularly posting online selfies they have taken.
Singer Katy Perry recently described selfies as a "disease", after refusing a fan's demand to take one using a phone shoved in to her hands during a red carpet walkabout.