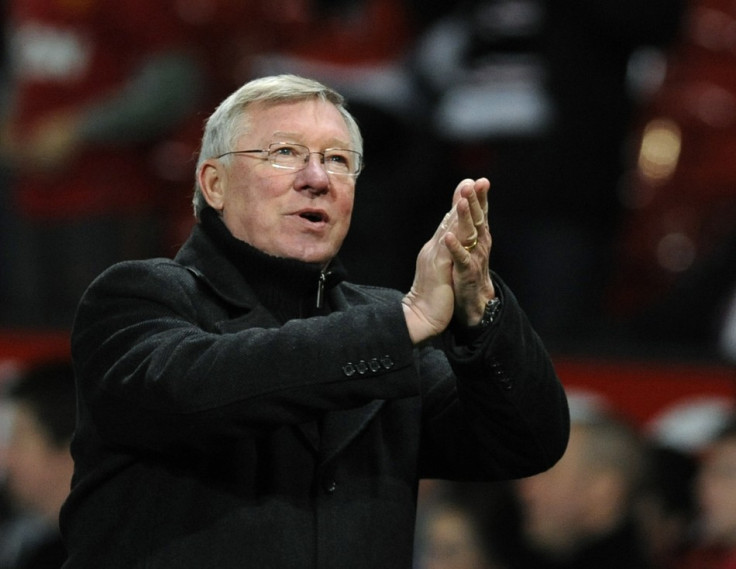 Manchester United will have to dip into the January transfer window, according to Mark Bosnich, with Phil Jones' injury the final straw in a pile of setbacks the club have faced this month.
Phil Jones came off the pitch after being elbowed in the face last night against Fulham, and will have an X-ray to determine the extent of the damage.
He joins eight other players, including Darren Fletcher, Namanja Vidic, Fabio da Silva and Ashley Young on the sidelines as United mount a title challenge this season. And while the Red Devils won their match up with Fulham 5-0 last night, the club appear set to look at some transfer targets to create more depth in the squad.
"Before the Phil Jones injury I didn't think he'd need to dip into the transfer market because of his versatility," Bosnich told Talksport. "He could go from centre-back to central midfield.
"But after that injury to his cheekbone he's going to be out for six to eight weeks plus another couple of weeks to get back to full fitness, it's inevitable that he's going to have to buy.
"I do think Ferguson would like to buy in the midfield area, someone like a [Luka] Modric or [Wesley] Sneijder but because of circumstances I think he might have to get a little bit of cover at the back.
"As we've seen this season when Nemanja Vidic and Rio Ferdinand are out they don't quite look the same unit at the back."
Pundits and fans alike have argued that Manchester United have needed more support in their midfield ever since Paul Scholes retired at the end of last season. The club have continually denied that they will pursue Modric or Sneijder, but with injuries building up, Sir Alex Ferguson's hand might be forced.
Both targets would be difficult for United to get hold of, with the pair committed to Inter Milan and Tottenham and their managers fighting hard to keep hold of them.
A more realistic midfield target would appear to be the likes of Christian Eriksen, Mario Gotze or Nicolas Gaitan, who would cost less in terms of both their transfer fee and wage demands.