Delhi gang rape convict Vinay Sharma tries to hang himself in India's Tihar jail
The gang rape that happened on 16 December 2012 in India's capital city shocked the entire world.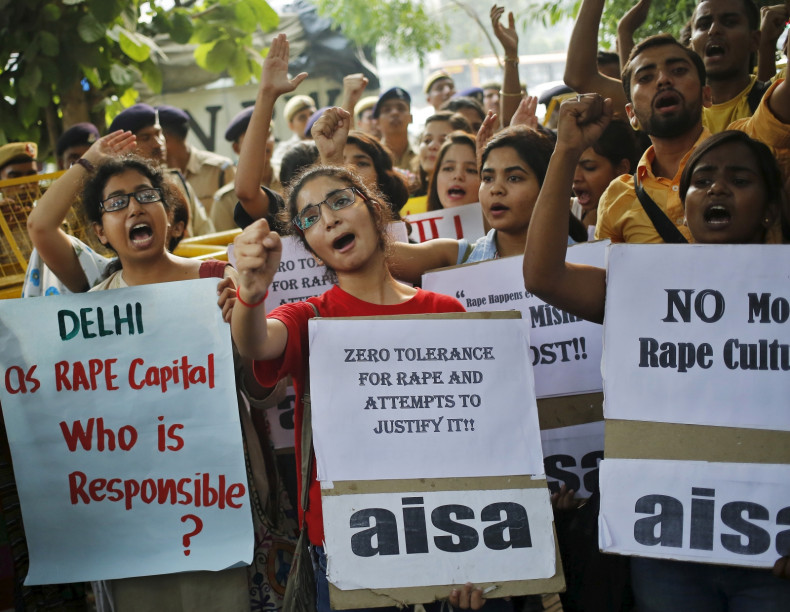 A convicted individual in the 2012 Delhi gang rape case tried to hang himself with a towel on Wednesday night (24 August) in India's Tihar jail. Vinay Sharma, one of the four culprits sentenced to death for the rape and murder of a medical student in the Indian capital city on 16 December 2012, was later taken to the Deen Dayal Upadhyay hospital, where he has been put under medical assistance.
Sharma's attempt comes three years after his accomplice Ram Singh was found dead in March 2013 when he hanged himself in his cell. A gym instructor by profession, Sharma first took some drugs before attempting to kill himself at the high security Tihar jail in Delhi.
In 2012, the brutal assault and murder of a 23-year-old physiotherapist shocked the entire world. Six people were found guilty of raping and torturing the young girl in a moving bus in south Delhi. She fought almost two weeks for life. However, on the 13th day of the attack she died in a Singapore hospital.
Her death sparked worldwide protest and people came out on streets demanding justice. Five of the six men were sentenced and sent to Tihar jail. While the youngest of the rapists, who was minor at the time of crime, was sent to juvenile correction home for three years.
Later in year 2013, the remaining four convicts — Mukesh, Pawan, Akshay Kumar Singh and Sharma — were awarded death sentence by a trial court, which was upheld by Delhi High court in 2014 mentioning the case as rarest of the rare.
Meanwhile, Sharma along with other three have approached the Supreme Court against the death verdict whose decision is yet to come.