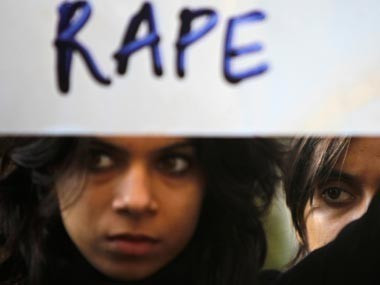 A foreign national was allegedly gang-raped by eight men in the central Indian state of Madhya Pradesh.
The incident took place on Friday night in a village named Datia. The victim's husband was also reportedly beaten up by the perpetrators.
The tourist couple were on bicycle trip covering around 250 km across various parts of India.
The woman's husband told the police that while four of the unidentified men overpowered him, the other four gang-raped his wife.
The victim was taken to a nearby hospital where reports of gang-rape have been confirmed following a medical examination.
"We are scouring the forest area in search of those involved in the crime," said a local police official, C S Solanki, according to the Press Trust of India.
Cases of sexual assaults against women have been widely reported across India in the last few months.
In India's capital New Delhi, the gang-rape followed by the death of a 23-year-old student in December last year sparked widespread outrage across the country.