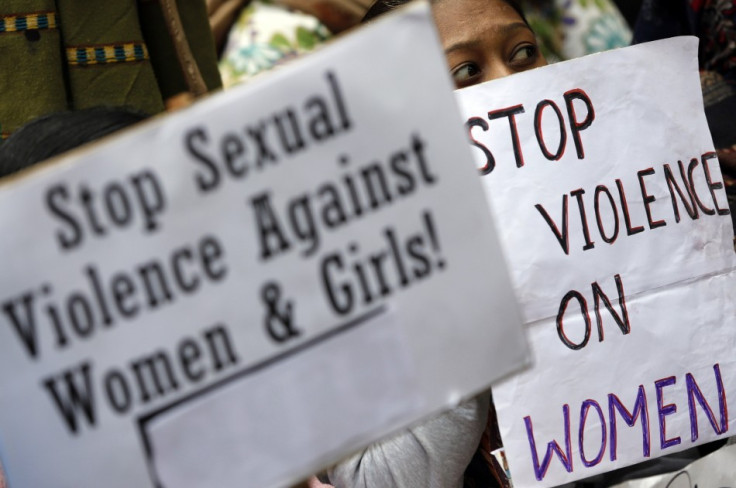 I am a woman who lives in India, a country now infamous for violence against women. Ask me or any Indian woman whether she feels safer today, two years on, from the violent gang-rape and ultimate death of 'Nirbhaya' as the media referred to her, and chances are she will say no.
India is often described as the land of contradictions. A land where violence against women co-exists with prayer to goddesses in Hindu temples, high-ranking women in business and government, and female pioneers in sports, art and literature. India even had a female prime minister in the 1980s. Today, 30 years after she was assassinated, the United States has yet to elect a female president.
India is also considered the birthplace of the doctrine of ahimsa (non-violence), a value I was raised with and strive to live my own life by. Our land is known the world over for vegetarianism and its cultural reverence for animals. Yet, it is this very same India where the punishment for cruelty to animals is no more than a mere 10-50 rupees (10-50p in UK money) for a first offence.
In July, the Indian National Crime Records Bureau reported crimes against women in the country, such as rape, dowry deaths, abduction and molestation on the rise with an increase by 26.7 percent in 2013 compared to the previous year. Domestic violence is the number one reported crime against women in India.
India is also ranked among the countries with the highest rates of child sexual abuse . A 2007 study by the Indian government of nearly 12,500 children found that 53% were victims of sexual attacks. The Asian Centre for Human Rights has stated in a report that more than 48,000 child rape cases were recorded from 2001 to 2011. Child rape cases increased by 336% in these years.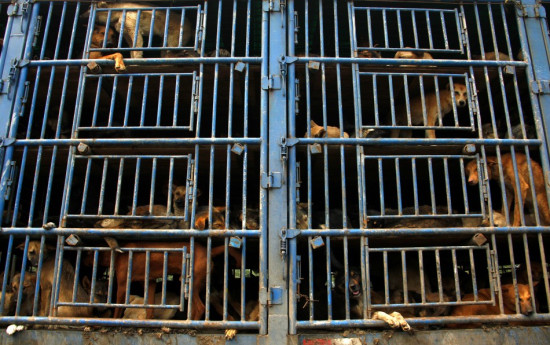 Animal protection groups, such as the one where I work, Peta, are noticing another disturbing trend: a rise in reports of domestic abuse of animals—such as a father who kicks his child's cat, or a divorcing husband who "punishes" his soon-to-be ex-wife by throwing out her beloved dog—and of the sexual abuse of animals. Papers have carried the stories of a 52-year-old man who raped a dog, a taxi driver who committed the same offence, and even a man who raped an injured cow.
Women's rights and child protection organisations warn that the shocking figures of child and animal abuse are actually under-estimates, because women are often scared that they will be shunned if they report the crimes and because child abuse is a taboo subject despite being widespread. Similarly, most cases of animal abuse go unreported.
Furthermore, there is a clear link between these various strands of abuse, in terms of the mentality of the offender. Research in psychology and criminology shows that people who commit acts of cruelty toward animals often are already violent in other respects, or, feeling empowered by their abuse of animals, move on to human victims, victims who are most often women and children.
In one study, the Colorado Department of Corrections looked at the experiences of 269 sexual offenders, 137 rapists and 132 child sexual abusers. Thirty eight percent of child sexual abusers reported sexual activities with animals, while 68% of rapists had a history of cruelty to animals. The US FBI has also found that a history of cruelty to animals is one of the traits that regularly appear in its computer records of serial rapists and murderers.
In India, where there are such paltry penalties for cruelty to animals, most police are not familiar with laws designed to protect animals and refuse to even register complaints of animal abuse. If India, where it is the Constitutional mandate of every citizen to "have compassion for living creatures", began to take cruelty to animals cases seriously, there would be one more crucial means by which to address and prevent the horrific crimes against women and children currently plaguing the nation.
Poorva Joshipura is CEO, People for the Ethical Treatment of Animals (Peta) India. You can find out more about Peta via their twitter feed or going to www.petaindia.com.