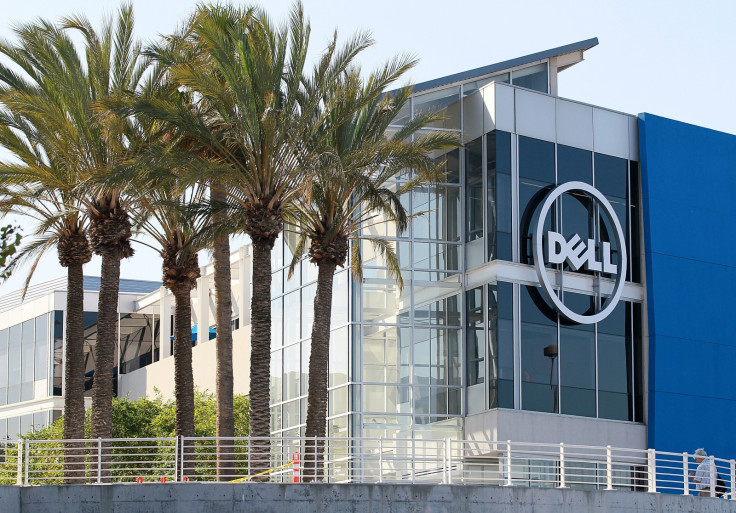 Dell Technologies will reportedly axe about 2,000 to 3,000 jobs after the acquisition of EMC Corp. The layoff is planned to take place later this year.
Most of the job cuts would be in the US and in areas such as supply chain, general, administrative positions as well as marketing, sources familiar with Dell's plan told Bloomberg. Dell hopes cost savings of about $1.7bn (£1.28bn) in the first 18 months after the EMC transaction is completed.
Dave Farmer, spokesperson for Dell, in an emailed statement noted: "As is common with deals of this size, there will be some overlaps we will need to manage and where some employee reduction will occur. We will do everything possible to minimise the impact on jobs."
"We expect revenue gains will outweigh any cost savings, and revenue growth drives employment growth," Farmer said.
Dell revealed its plan to buy EMC for $67bn last October, in what is called the largest technology acquisition ever. The company made an announcement about closing the transaction to combine Dell and EMC on 7 September, 2016. The new combined company named Dell Technologies has 140,000 employees.
According to the deal, EMC shareholders will get $24.05 per share in cash along with a newly issued tracking stock associated with a portion of EMC's economic interest in the VMware business.
"This is an historic moment for both Dell and EMC. Combined, we will be exceptionally well-positioned for growth in the most strategic areas of next generation IT including digital transformation, software-defined data center, converged infrastructure, hybrid cloud, mobile and security," said Michael Dell, chairman and chief executive officer of Dell Technologies, in a statement.
"Our investments in R&D and innovation, along with our 140,000 team members around the world, will give us unmatched scale, strength and flexibility, deepening our relationships with customers of all sizes," added Dell.