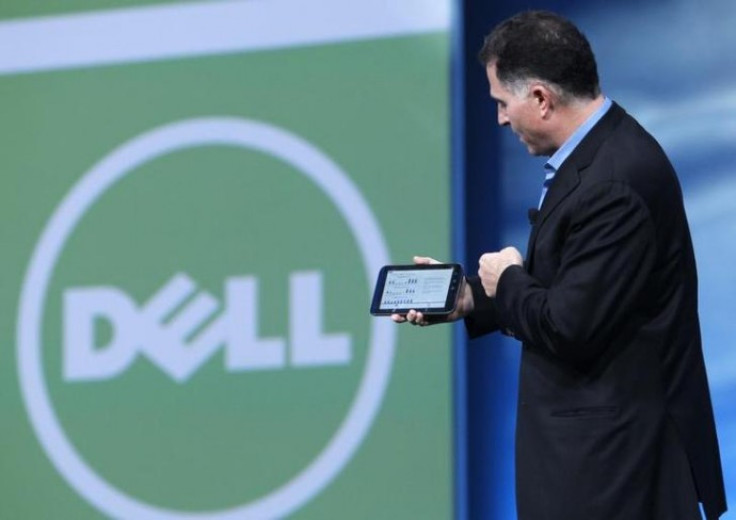 PC maker Dell has decided to stop selling the last of its Android OS tablets, Venue, and will not be pushing out further upgrades to existing customers. Instead, the company will now focus on developing more Windows-based hybrids also commonly known as 2-in-1 devices that can be used both as a tablet and a PC.
Dell had discontinued the rest of its Android devices and only the Venue series was left. The Android tablets from the company were often regarded as some of its cheapest products which did not yield much profit for the company, a chief reason why it decided to discontinue the line.
"The slate tablet market is over-saturated and is experiencing declining demand from consumers, so we've decided to discontinue the Android-based Venue tablet line," a Dell spokesman told PC World. The company, however said it is not entirely rejecting the Android OS and remains open to supporting future devices with Android OS.
The move reflects the company's strategy to focus on hybrids, which consumers consider better products in terms of value for money. Sometime back Kirk Schell, VP of commercial client solutions at Dell, in a blog post said tablets will no longer be a focal point and 2-in-1s will be the future.
"2-in-1s with larger screens in the 10- to 13-inch range are offering a laptop-first experience with the convenience of a tablet when needed. This is where our customers are asking us to invest and innovate," he said.