Live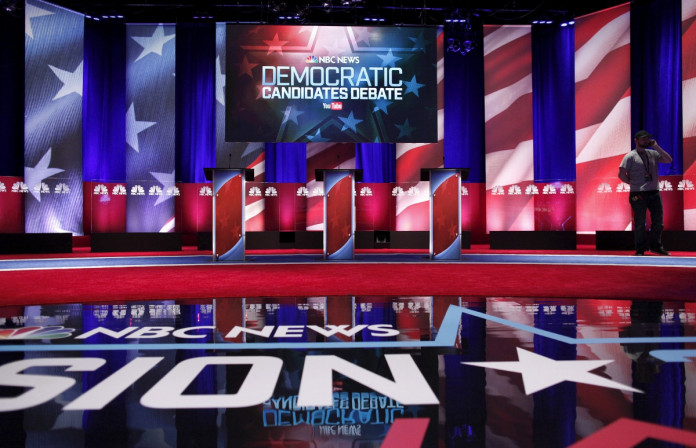 Unlike the Republican debates, there will only be one Democratic presidential candidates debate.

The main debate featured all three candidates: Hillary Clinton, Bernie Sanders and Martin O'Malley.

To qualify for the debate, candidates needed to earn 5% in recent national polls or surveys in Iowa, New Hampshire or South Carolina.

Despite some initial concern that O'Malley would not qualify for the debate, NBC News announced on 14 January that he was eligible.

The debate, hosted by NBC News and also broadcast on YouTube, was aired live from the Gaillard Center in Charleston, South Carolina.