Any assumption that Hillary Clinton is a shoe-in to gain the Democratic presidential nomination were dashed on 10 January after a new poll revealed she was neck and neck with Bernie Sanders in two key states. While Clinton is fractionally ahead in Iowa, gaining 48% of Democratic support to his 45%, the Vermont senator actually leads in New Hampshire with 50% of the vote to Clinton's 46%.
The support is so tight that the results fall within the margin of error of the Wall Street Journal/NBC News/Marist poll. This means either candidate could actually take one or both states.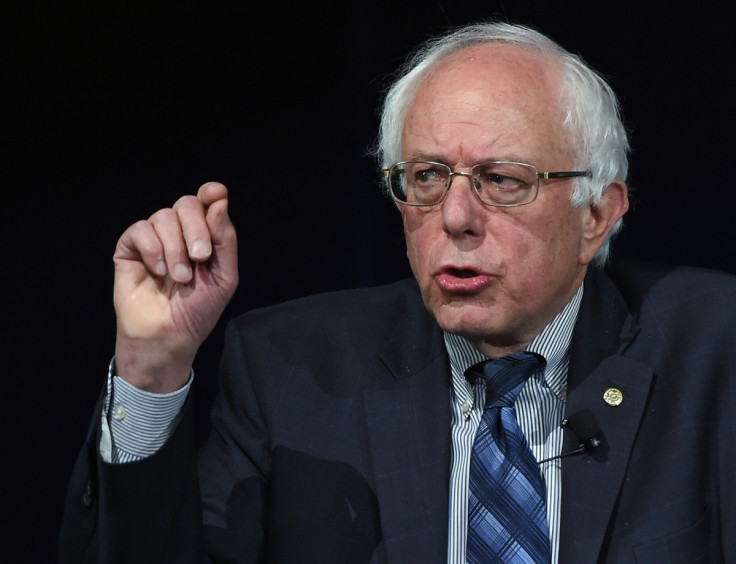 "The Democratic contests in Iowa and New Hampshire could still go either way," Lee Miringoff, director of the Marist College Institute for Public Opinion, told the Wall Street Journal. "If your new year's resolution was to have clarity in 2016, you better also have resolved to be patient."
The Iowa survey of 422 likely Democratic voters was conducted between 2 January and 7 January. The margin of error within the poll was 4.8% – 1.8% higher than the 3% difference in Clinton's favour that was actually recorded. In New Hampshire, 425 likely Democrat voters were polled with a 4.1% margin of error – 0.1% higher than the 4% swing to Sanders the poll suggests could occur.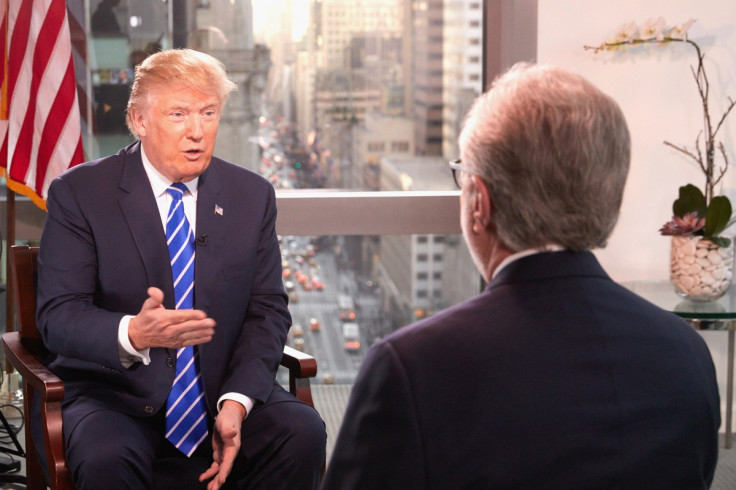 There were also polls among Republican voters in the two key states, which also saw different victors. In Iowa, Texas Senator Ted Cruz came top with 28% and Donald Trump come second with 24%. The results allowed for a 4.6% margin of error of 4.6%, meaning a Cruz victory is not assured.
Meanwhile in New Hampshire, Trump took the state with 30% of the 569 likely Republican voters polled. The Republican percentages are lower than those of the Democrats because there are currently more GOP candidates in the running for their party nomination than there are Democrats.