Live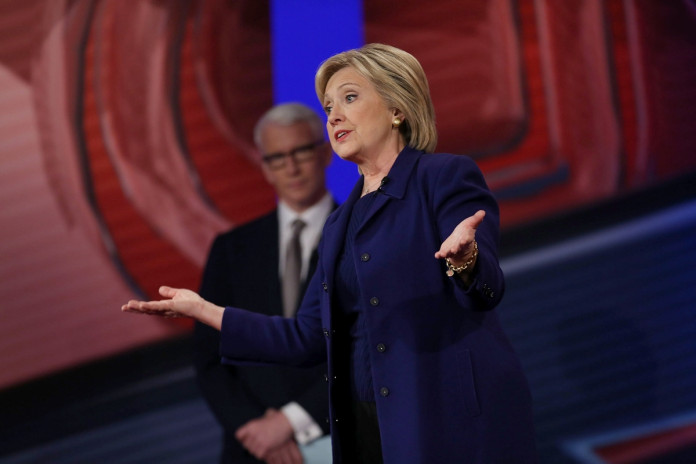 A day after a CNN-hosted town hall forum in Derry, New Hampshire, Democratic presidential candidates Hillary Clinton and Bernie Sanders went head-to-head in a MSNBC-hosted debate at the University of New Hampshire in Durham.

The newly sanctioned debate was hosted by NBC News anchor Chuck Todd and MSNBC's Rachel Maddow.

The next Democratic debate will be broadcast on 11 February from the University of Wisconsin-Milwaukee in Wisconsin. The PBS-hosted event will be moderated by Gwen Ifill and Judy Woodruff and will air after the Iowa caucus and New Hampshire primary.