Democratic National Committee tells FBI it has evidence its headquarters was bugged – report
A private firm was allegedly hired to conduct an electronic sweep following the DNC hack.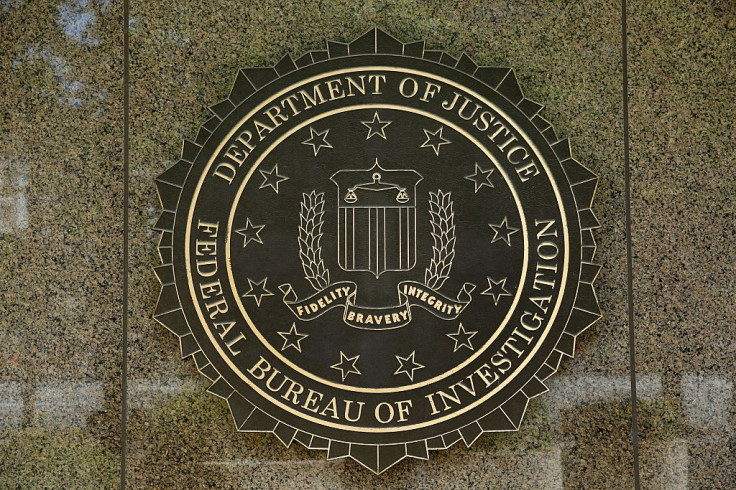 The Democratic National Committee (DNC) has reportedly informed the FBI that it has found evidence of its Washington headquarters having been bugged. An unspecified private firm was allegedly hired to conduct an electronic sweep following the high-profile and controversial DNC hack.
According to two unnamed DNC officials, a second sweep was allegedly conducted upon the orders of interim DNC chairman Donna Brazile after conservative activist James O'Keefe released hidden camera videos targeting Democrats, Mother Jones reported. Although the first sweep had not yielded anything, the second uncovered a radio signal near the chairman's office, which according to the DNC officials, indicated that a listening device may have been placed outside the office.
"We were told that this was something that could pick up calls from cellphones," a DNC official said. "The guys who did the sweep said it was a strong indication." The DNC allegedly sent a technically detailed report of its findings to the FBI. "We believe it's been given by the bureau to another agency with three letters to examine," the DNC official said. "We're not supposed to talk about it."
The DNC came under the spotlight after it fell victim to a massive hack, which several cybersecurity researchers believe was perpetrated by Russia-linked hacker group Fancy Bear. Following the hack, thousands of emails from the DNC and Democratic presidential candidate Hillary Clinton and her campaign have been published by WikiLeaks, exposing the inner workings of the party and the Clinton campaign.
According to the report, any kind of surveillance device is yet to be recovered and possible culprits have not been identified.
DNC spokesperson Adam Hodge said, "The DNC is not going to comment on stories about its security. In all security matters, we cooperate fully with the appropriate law enforcement agencies and take all necessary steps to protect the committee and the safety and security of our staff."
The FBI is yet to comment on this matter.
The DNC and US authorities have accused Russia of attempting to interfere with the US elections by perpetuating cyberattacks. Russia has repeatedly denied any involvement in the attacks. Russian president Vladimir Putin recently slammed US for whipping up "hysteria" about Russia's alleged attempts at influencing the presidential elections.
© Copyright IBTimes 2023. All rights reserved.