Democrats are now the party of immigration, according to Illinois congressman Luis Gutierrez.
The long-time campaigner for amnesty for undocumented immigrants said in an interview with The Hill that Donald Trump's election victory had given the Democrats clear issues to champion.
"Immigration now is seen in the context of a national issue, like reproductive rights are, like LGBT rights are, like environmental issues are, like raising the minimum wage," Gutierrez told the political website.
"It took us awhile to get that standing in the hierarchy of causes. We have become a value in the Democratic Party that needs to be protected."
According to Gutierrez, immigration was not a priority for Democrats even when they had a majority, whereas now there is more unity on the issue within the party.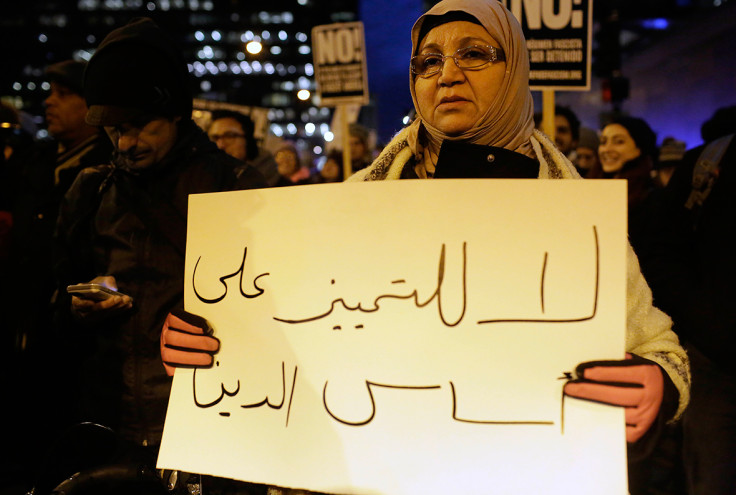 "We win the House in 2007. And I remember going to [House Democratic leadership]. 'We're in the majority! Time for immigration reform,' " he said during the interview.
"And you know what they told me? 'Can you go find about 50 Republicans to join you and then come back and talk to us?'"
However, he now believes Democrats are being forced to prioritise immigrations reform by Trump's controversial policies on the subject and the work of the Congressional Hispanic Caucus.
Since taking office last month, Trump has signed executive orders giving the go-ahead for construction of a wall on the country's southern border, temporarily banning people from seven Muslim-majority countries, and indefinitely banning refugees from Syria – prompting a backlash from many politicians and US civilians.