Denmark's immigration minister is considering sending failed asylum seekers to live on deserted islands in the chilly Scandinavian seas.
Inger Stojberg is open to the plan which would see hundreds of foreigners who do not have a right to asylum being shipped to camps in one or more of the 300 uninhabited islands belonging to Denmark.
There are just under 1,000 failed asylum seekers in Denmark waiting to be deported. Their plight is a hot political issue in the Nordic nation.
Stojberg, who represents centre-rightists Venstre in a coalition government, said:"I am always ready to look into good ideas for how we can improve the control of rejected asylum seekers.
"This is of course also a proposal from the Danish People's Party," she told Berlingske.
The far-right Danish People's Party (DPP) tabled the proposal ahead of next year's Finance Act. The DPP supports the government in parliament but is not part of it.
Stojberg warned, however, that even if desirable, the plan might not be practical.
"There may be some practical and legal challenges by establishing an exit centre in a very isolated place, which need to be considered," she said.
The minister also envisaged difficulties in quickly deporting asylum seekers from remote islands. At present, many of them live in a former state prison in the middle of the mainland.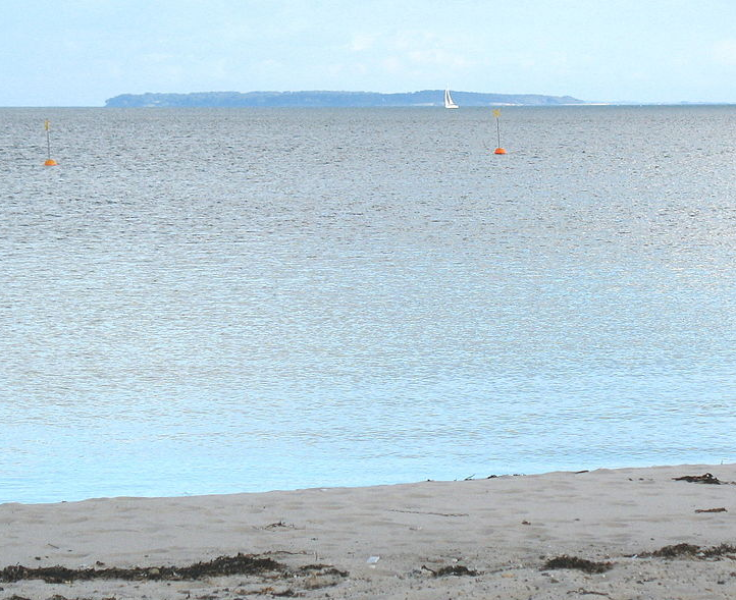 Other potential objections to the proposal identified by Stojberg included the cost of building and policing the camps.
The DPP has taken heart from her public engagement with its policy, which has been aired before without receiving much interest from major parties.
The DPP's foreign policy spokesman, Martin Henriksen, said: "If Inger Støjberg is really open to our proposal, she should instruct her officials to investigate how to do it.
"It does not have to be expensive. Maybe we can find an island where there is already a settlement. But otherwise it can be anything from container houses to a tent camp."