German mayor 'attacked with knife in kebab shop in botched assassination attempt'
Andreas Hollstein was said to have suffered serious injuries in the knifing in North Rhine-Westphalia.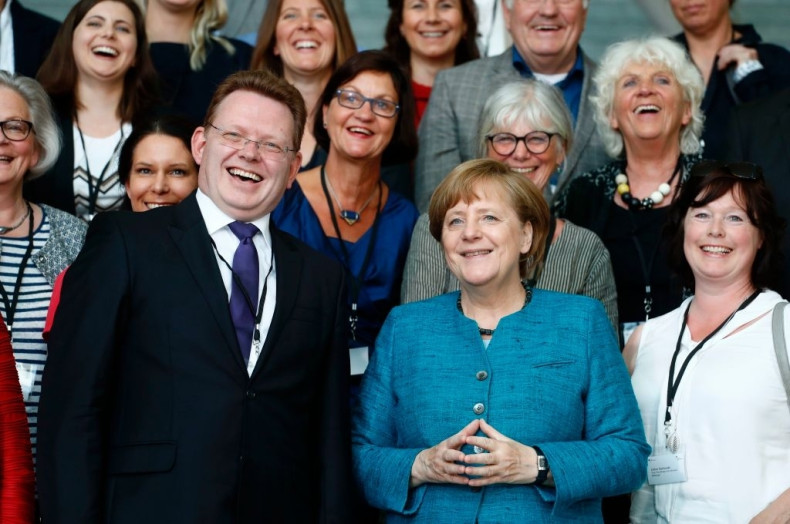 A German mayor known for his liberal views on refugees was allegedly knifed in a kebab shop in an "attempted assassination" due to his political beliefs, say reports.
Mayor of Altena, Andreas Hollstein was allegedly targeted by a man wielding a 15-inch knife in a takeaway restaurant in the city.
German media have reported that the 57-year-old is not gravely wounded but was seriously injured in the attack in the city centre at around 8pm on Monday (27 November).
National newspaper Die Welt reported that a 56-year-old man was arrested on suspicion of the attack and that he was drunk and had criticised Hollstein's policies.
The investigation will now focus on whether the attack was politically motivated because of the mayor's "very liberal views on refugees", the paper said.
According to Bild, investigators are working on the basis that the attack, in the North Rhine-Westphalia, was politically motivated.
WAZ reported that the man asked "are you the mayor?" before the attack with Speigel Online, reporting that the attacker had stabbed Hollstein in the throat.
Another man, possibly a member of staff at the restaurant, was also injured in the incident and it has no information about why Hollstein was in the shop.
Although the extent of Hollstein's injuries are unknown, the incident is being treated as an "assassination attempt" by police.
German prime minister, Armin Laschet, said: "At 8 o'clock the news reached us that the mayor of Altena was stabbed with a knife. This violence in this country against mayors who are volunteering is despicable."
The 18,000-inhabitant city has reportedly taken in many asylum seekers and in May this year, Chancellor Angela Merkel gave the city the National Integration Award.
"I think we'll get Germany into a good future - and it's colourful," Hollstein said at the time.
Hollstein is a CDU (Christian Democratic Union of Germany) politician the same as Merkel and had previously received hate mail for his stance on refugees.