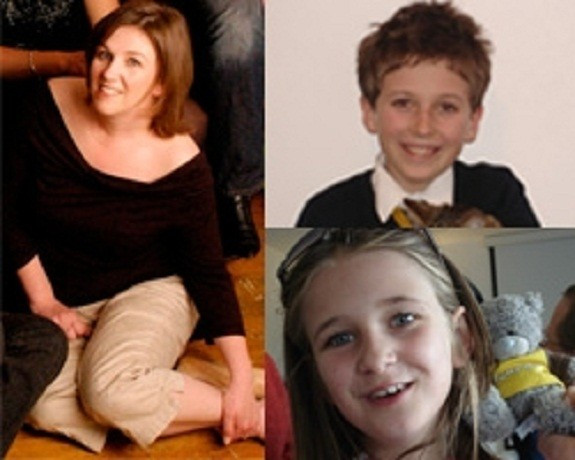 In an inquest into the Shepshed triple deaths, the coroner at the Loughborough Magistrates Court ruled that the two children were unlawfully killed by their mother, who later took her own life, in their home Tuesday.
According to the coroner's ruling, the mother, Claudia Oakes-Green, had died at her own hands after recording a death of unlawful killing for her son, Thomas Oakes-Green, 13 and daughter, Eleanor Oakes-Green, 9, on Feb. 23 this year.
Claudia Oakes-Green's mother , Betty Oakes, had told during the inquest how her daughter had failed to answer her calls and texts in February, the BBC reported. She said: "Claudia was a wonderful and loving mother, who became ill in a way that nobody was able to forsee."
With the examination of the Oakes-Green residence by the neighbours and police help, the post-mortem report revealed that the children had died from stab wounds. Along with a number of knives found in the house, the media report also said that three hand-written notes were discovered in the Oakes-Green residence.
In a statement, Iain Oakes-Green, husband, said: "As you will appreciate, this has been a very difficult time and I continue to face and attempt to deal with the effect that this tragedy has had on my life. I love and miss Claudia, Thomas and Eleanor very much and think about them constantly."
"This was a tragic incident and was a difficult investigation for all involved. Under difficult circumstance my officers acted with the utmost professionalism. Dealing with the deaths of anyone is distressing, especially when children are involved," said Neil Castle, Detective Chief Inspector at the inquest.