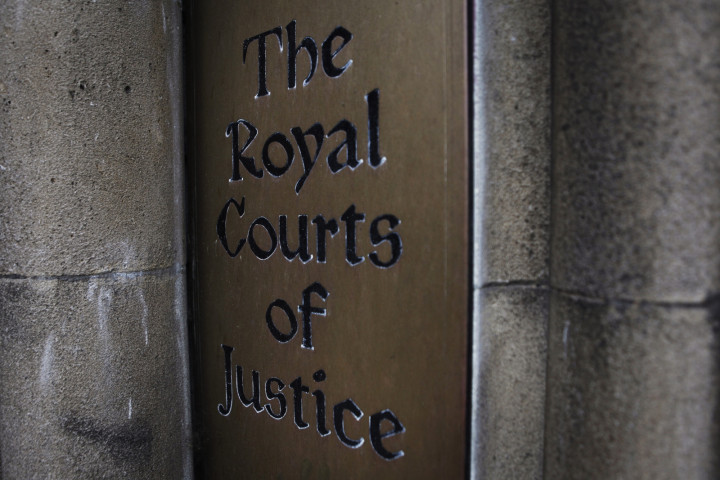 A Court of Protection judge has ruled a 22-year-old woman with serious learning difficulties who has the mental age of a "reception class child" is mentally capable of consenting to sex, despite a series of "exploitative and abusive" sexual relationships.
Justice Cobb was asked to consider whether the woman – who has an IQ of 53 – was capable of agreeing to sex after concerns were raised relating to a number of issues including a string of past "abusive" sexual experiences, her ongoing care, and where she lives.
Her father told the court in London on Friday 24 October that his daughter functions like an "immature child of 12 or 13" and her social worker said the woman presents like a "reception class child" and has previously been subjected to "emotional, physical, financial and sexual harm".
"This has been repeated and quite extreme," Justice Cobb heard. "[The woman] has disclosed that she has had sexual relationships with numerous people in the area local to her home. She presents as vulnerable in this, as indeed in other respects.
"[She] disclosed that she had recently had sexual intercourse with two men on no fewer than five occasions because the man with whom she was then in a relationship with had asked her to do so; [she] further reported that [the man] had been paid £50 for this arrangement."
Judge reveals "misgivings"
The judge said he had "misgivings" about concluding that the woman was mentally capable of consenting to sexual relations.
But he ruled the "professional consensus" was that she met the established legal tests relating to mental capacity.
Justice Cobb heard evidence from a number of peopl,e including the woman's parents, a boyfriend, a former boyfriend, a psychiatrist, a psychologist and a social worker.
The case will be kept under "careful review" said Cobb and the woman will be given protection under the terms of mental health legislation.
The woman was not identified but the judge said the local authority with responsibility for her welfare is Derbyshire County Council.