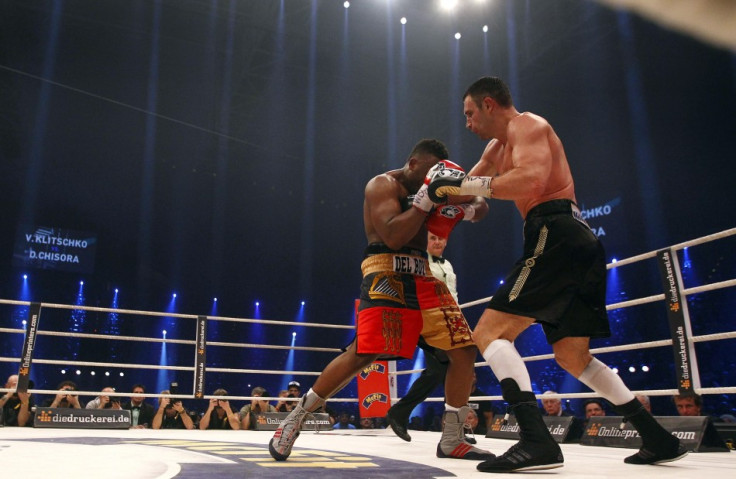 In what may be one of the more shameful moments in the history of boxing in the UK, the brawl between Dereck Chisora and David Hayes seems to have touched a raw nerve with Chisora's family.
Chisora has since made a public apology but it seems that isn't enough for his father.
"I told him in no uncertain terms that I was very, very disappointed by his behaviour. It is time he grew up. He should concentrate on perfecting himself as a boxer. He does outrageous things but he doesn't know it gets him into trouble," Chisora's father, Paul, was quoted as saying by The Sun.
Chisora will face a ban of at least two years.