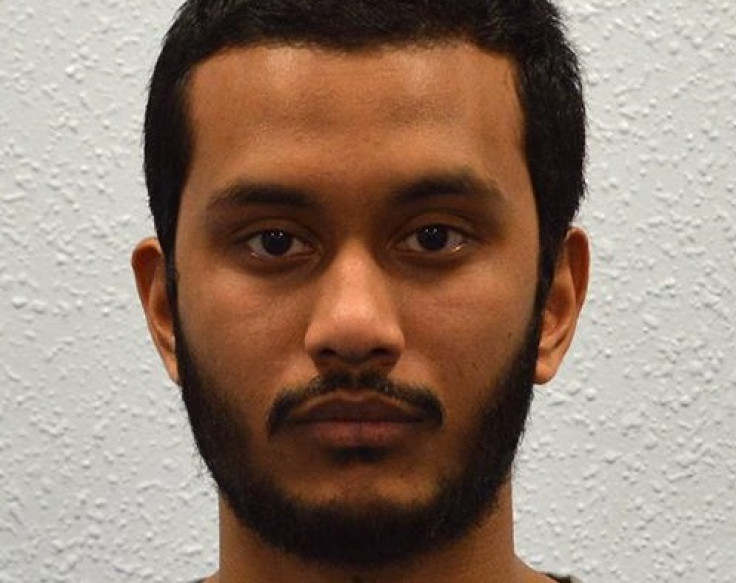 A man from London faces jail after being convicted of trying to join Islamic State (Isis). Jabed Hussain, 22, from Acton, flew to Turkey in August 2015 intending to cross the border into Syria to fight with the terrorist group, but was detained by Turkish authorities and returned to the UK.
Undeterred, he changed his name by deed poll and attempted to apply for a passport under his new identity to evade authorities. He was unsuccessful and was arrested by counter-terrorism police in April.
He was reportedly snared by an undercover officer posing as an extremist who chatted to Hussain about his plans, the Evening Standard reported.
He told the undercover officer he was unsure whether he would fight for the terrorist group on the frontline or work as a simple clerical assistant.
He pleaded guilty at the Old Bailey on Thursday (10 November) to two charges of preparation of terrorist acts.
Commander Dean Haydon, of the Met's Counter Terrorism Command (SO15), said: "Hussain made a concerted effort to get to Syria and intended to join Isis. Changing his name was a poor attempt to evade the authorities which was always destined to fail."
Hussain will be sentenced on 16 December at the Old Bailey.