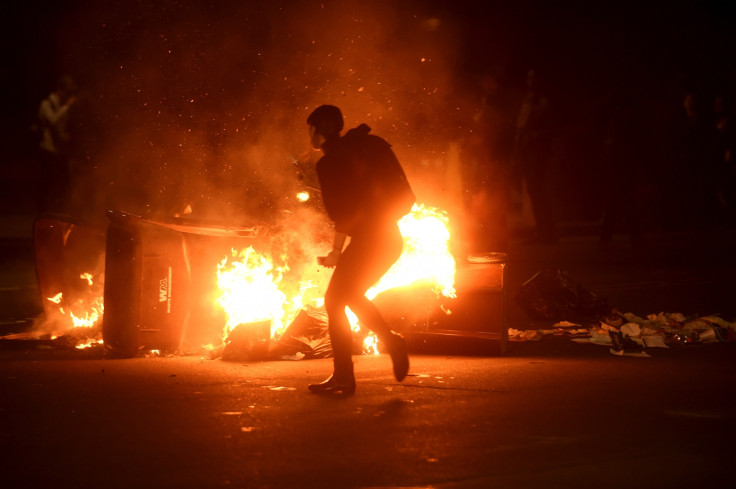 At least five people were shot at following an argument in Seattle on Wednesday (9 November), which was not related to anti-Trump demonstrations held earlier in the evening, police said.
According to witnesses, a group of people were arguing when a gunman walked away, but returned and shot at the crowd. Seattle police assistant chief Robert Merner said that at least one of the victims was a bystander.
"The shooting did not appear to be related to the anti-Trump demonstrations but instead stemmed from 'some type of personal argument'," Merner added.
According to Seattle Times, the incident occurred outside a convenience store at around 7pm at Third Avenue between Pike and Pine streets. Two of the five people shot at sustained critical injuries, while the remaining three – including a woman – were in a serious condition, the Harborview Medical Center said.
Irfan Rahman, a worker at a nearby shop told the paper that people in the vicinity heard many rounds of gunshots before police responded.
Police did not provide any information on the gunman.