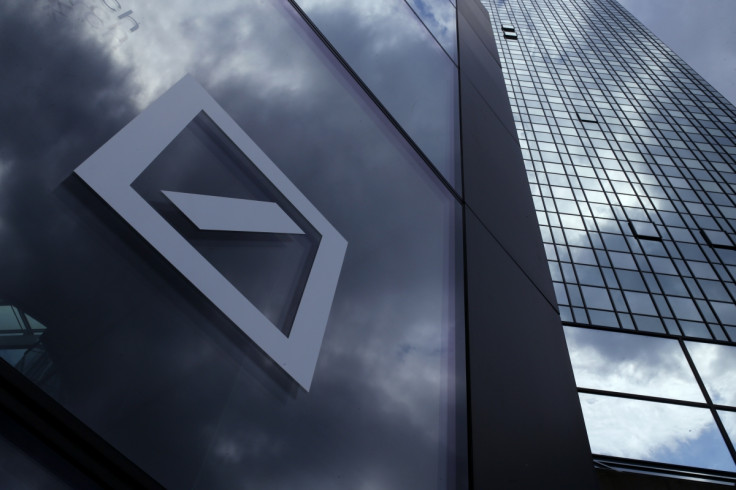 Deutsche Bank took the market by surprise on Thursday (27 October) by posting a profit of €278m (£248m) in its fiscal third quarter; a turnaround from a €6bn loss in the same period last year.
It also reported a 2% rise in sales over the quarter to €7.5bn. However, Deutsche Bank admitted in its trading update that the "tough interest rate environment" had been felt.
Furthermore, it is facing a $14bn (£11.5bn) fine from the US Department of Justice (DoJ) over the mis-selling of mortgage-backed securities in the run-up to the financial crisis, which it is still negotiating.
It is selling assets, businesses and cutting jobs in its bid to reassure investors.
However, chief executive John Cryan said Deutsche Bank's restructuring work had been "overshadowed" by its talks concerning the DoJ "matter" stateside.
"The bank is working hard on achieving a resolution of this issue as soon as possible," he said.