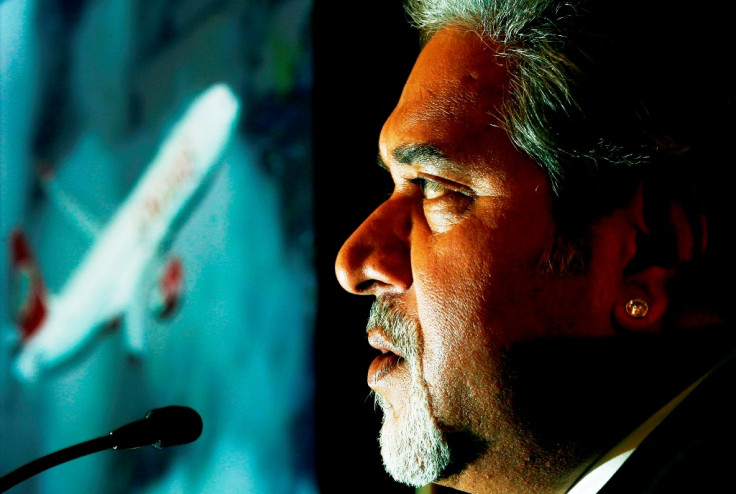 London-based Diageo has informed investors and shareholders that Indian industrialist Vijay Mallya's continuation as a non-executive director and chairman of Diageo-owned United Spirits is subject to the "absence of defaults by UB Holdings (UBHL) and Dr Mallya".
The UK beverage giant's move comes as it has to comply with the UK Bribery Act and the US Foreign Corrupt Practices Act.
UBHL, the India-listed parent entity of Mallya's UB Group, owes USL some $220m (£136m, €174m).
Mallya, declared a wilful defaulter by the United Bank of India and the Federal Bank has succeeded in getting the Calcutta and the Kerala high courts to issue a stay order on the tags.
Kingfisher owes a 17-bank consortium nearly $1.3bn.
Mallya is busy dissuading Indian banks from declaring him a "wilful defaulter" as UBHL has reportedly not repaid loans taken for his grounded carrier Kingfisher Airlines.
The wilful defaulter tag bans an individual or a firm from the financial world, and paves the way for potential investigations and legal proceedings.
Association with a deliberate defaulter could affect USL's ability to raise funds.
Diageo said in a statement: "UBHL remains entitled under the Shareholders Agreement to nominate one director to the USL board subject to it continuing to hold at least 1,307,950 shares in USL and Dr Mallya continuing to control UBHL.
"Diageo's contractual obligations to support Dr Mallya continuing as non-executive director and chairman of USL are subject to these conditions as well as the absence of certain defaults by UBHL or Dr Mallya."
In July 2014, Diageo acquired 26% of USL's shares from public shareholders for £1.11bn, raising its stake in India's largest liquor firm to 54.78%.