Amid renewed allegations of molestation against Woody Allen, the director has support from another Hollywood friend, Diane Keaton.
Keaton, who has collaborated with Allen in several movies, said that she is still standing by the director, despite his adopted daughter's claim that he molested her as a child. The 72-year-old actress took to Twitter on Monday, 29 January and wrote, "Woody Allen is my friend and I continue to believe him."
She continued, "It might be of interest to take a look at the 60 Minutes interview from 1992 and see what you think," and added a YouTube link to the episode that aired the same year the 82-year-old actor's adoptive daughter, Dylan Farrow, who was only 7 at the time, first openly accused Allen of molestation and abuse.
Farrow was adopted as an infant by Allen's then-girlfriend actress Mia Farrow. Allen and Farrow ended their years-long relationship in 1992 and he later married her adopted daughter Soon-Yi Previn.
Other than Keaton, Alec Baldwin too has come out in support of Woody Allen and tweeted saying, "The renunciation of him and his work, no doubt, has some purpose. But it's unfair and sad to me. I worked w WA 3 times and it was one of the privileges of my career."
This comes just a few weeks after Dylan's appearance on CBS This Morning's Gayle King on 18 January. Detailing her abuse story, she told the host, "I was taken to a small attic crawl space in my mother's country house in Connecticut by my father. He instructed me to lay down on my stomach and play with my brother's toy train that was set up."
She continued, "And he sat behind me in the doorway, and as I played with the toy train, I was sexually assaulted... As a 7-year-old I would say, I would have said he touched my private parts."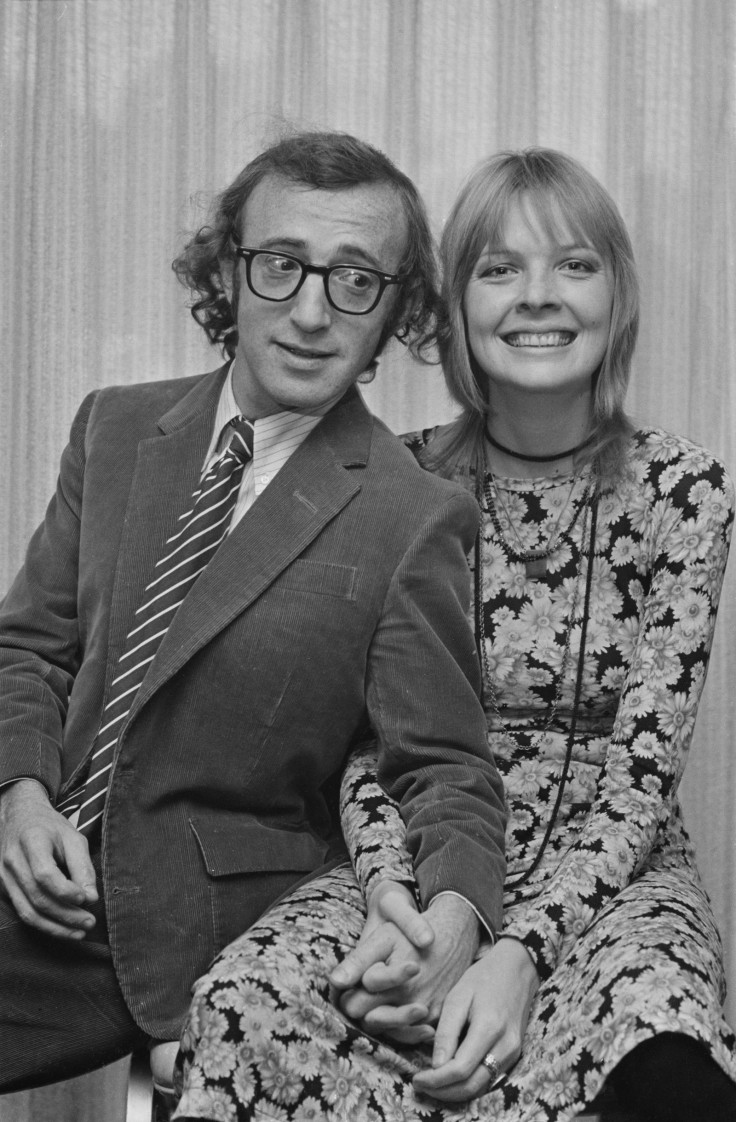 Farrow told King, "I loved my father. I respected him. He was my hero. And that doesn't obviously take away from what he did. But it does make the betrayal and the hurt that much more intense."
However, the 82-year-old has denied all allegations and accused the Farrow family of "cynically using the opportunity afforded by the Time's Up movement to repeat this discredited allegation" and added, "I never molested my daughter."
"When this claim was first made more than 25 years ago, it was thoroughly investigated by both the Child Sexual Abuse Clinic of the Yale-New Haven Hospital and New York State Child Welfare. They both did so for many months and independently concluded that no molestation had ever taken place. Instead, they found it likely a vulnerable child had been coached to tell the story by her angry mother [actress Mia Farrow] during a contentious breakup," Allen said in a statement.