Did Future Cheat on Ciara with R&B Singer Tinashe?
Rumours have named the 2 On singer as the woman Ciara caught with her fiance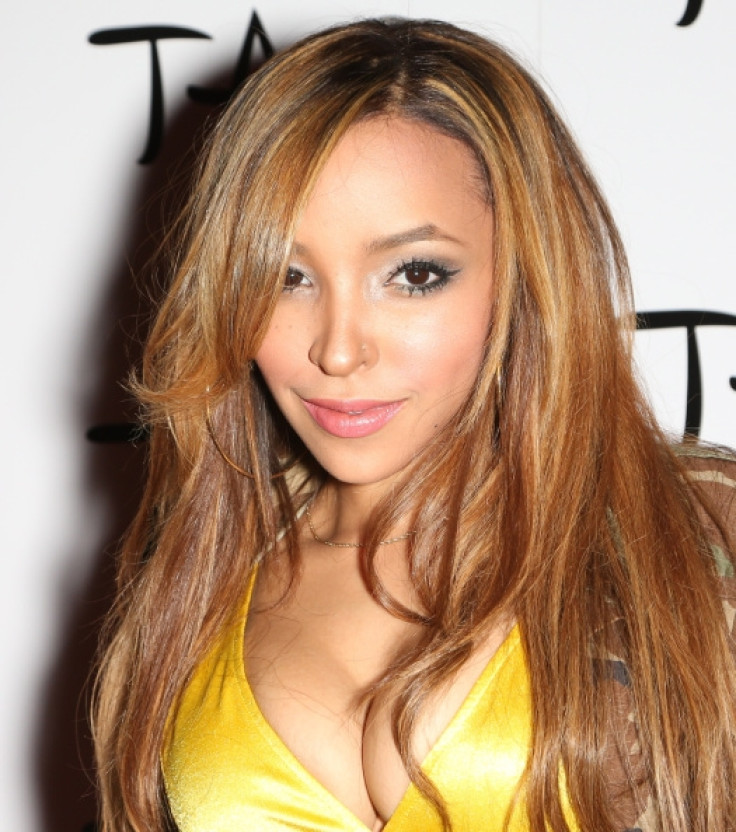 In September singer-songwriter Ciara called off her one-year engagement to rapper and music producer Future amid claims of cheating. Now fresh rumors claim that pop sensation Tinashe was the mystery women he was sleeping with.
According to a report published by MediaTakeOut.com Future, 30, and Tinashe, 21, were caught in a compromising position when Ciara, 31, walked in on them.
The Atlanta musician allegedly attempted to explain the position he and Tinashe were found in as a "new yoga move", but it was obvious what they were up to and Ciara called the engagement off then and there.
An insider told the news website that Future and Tinashe were not just having a fling, and ever since working on music together they "have become serious" and are now officially seeing each other.
The young star is reportedly smitten with the I Won rapper but has been told by her label to keep it quite for the sake of her squeaky clean image and young fan-base.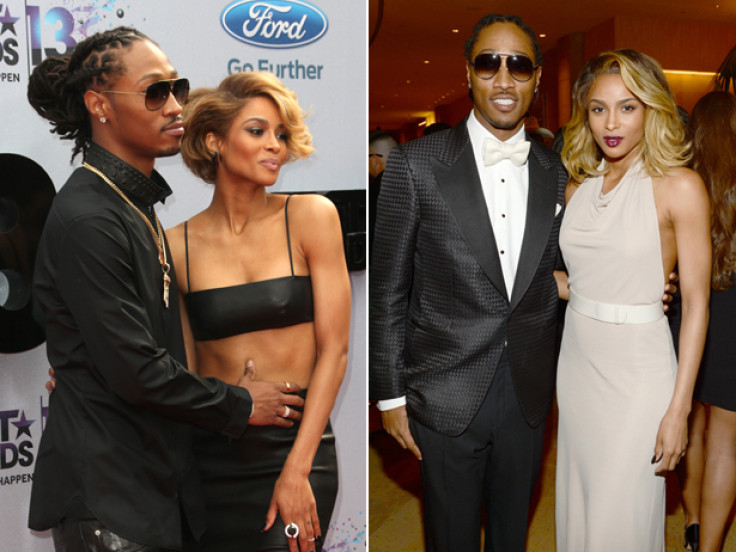 In a recent interview with New York radio station, Hot 97 Tinashe said that her dating life no longer exists since her hit single has taken off.
"I'm really that focused in work, which is kind of crazy. My life is honestly so busy that lately is not something that I have time for," she explained.
Ciara gave birth to her first child with Future in May and is only staying on speaking terms with him for the sake of their son.
A source told HollywoodLife.com: "Ciara knows he cheated and she hasn't truly forgiven him for that. But she doesn't want to be selfish to her boy and doesn't really want her boy to grow up without a father.
"He's talented and despite his cheating ways, she knows he's a brilliant artist and wants her son to be exposed to that side of Future's personality," the insider went on.
"She debated going back to him for weeks, but ultimately thought it was best for her son. She's trying to come to peace with what he did."
© Copyright IBTimes 2023. All rights reserved.