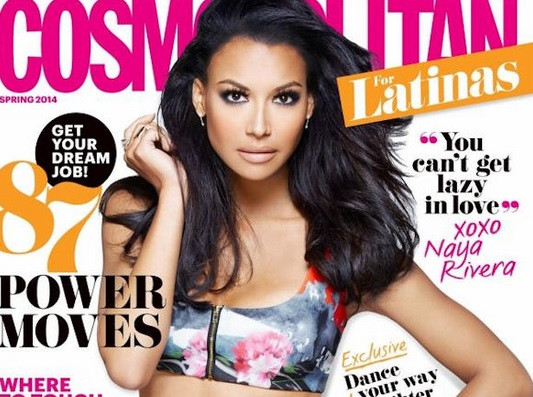 Glee actress Naya Rivera has provoked speculation that she had a breast augmentation after images of her sporting a seemingly fuller chest emerged online.
The 27-year-old star is at the centre of a surgery riddle after sharing photos of herself on the beach on Instagram.
In the pictures, the model sports a black bikini and turban as her fiancé rapper Big Sean puts his hand on her waist.
Eagle-eyed fans quickly pointed out that her curves had changed drastically within weeks, with some speculating that she got work done for her man's benefit.
"She's had quite a bit of work done...shame," one said.
Another wrote: "So I assume she got them ti**ies and a** to please her man who loves him some big ol ti**ies and a**. Okay dummy what happens when you two break up?"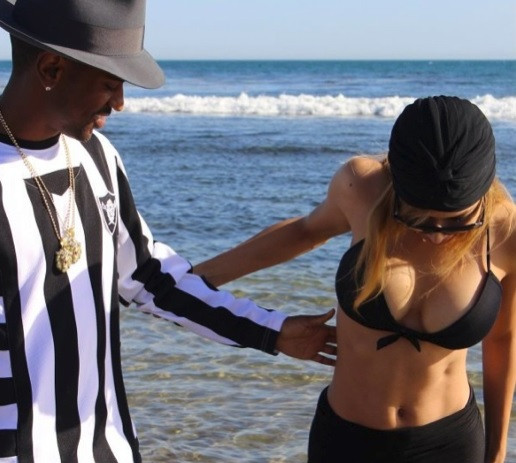 Rivera is no stranger to floating her assets and depending on her outfit, the appearence of her cleavage has varied.
But if the Latinas beauty did go under the knife, it could have a little to do with her whirlwind romance with Big Sean. Back in January she admitted going to extra mile to keep the passion alive.
She revealed that she wore 'tons' of lingerie, installed a stripers pole in the couple's home and also asked an erotic dancer for skincare advise.
"A lady should be a lady. You can't get lazy - it takes work," she told Cosmopolitan magazine.
Rivera has not commented on the breast job rumours.