Did Isis attempt to kidnap an RAF pilot? Alleged attempted abduction at UK airbase
RAF Marham on alert after serviceman approached by two men armed with knife in 'possible terror attack'.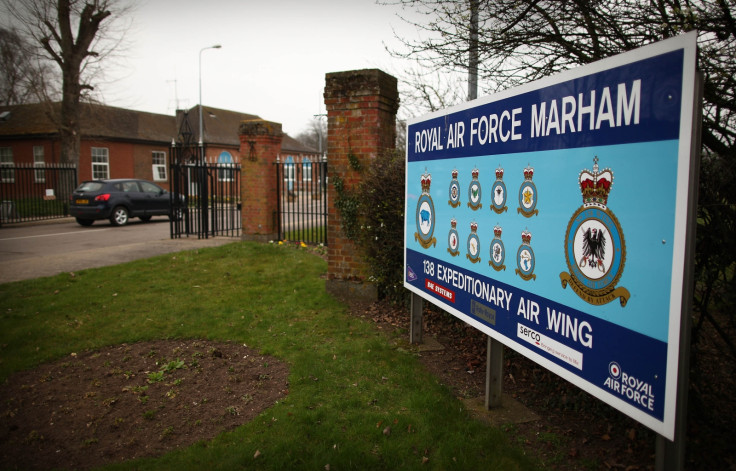 RAF personnel have been asked to keep a low profile and not wear identifying clothing following an 'alleged attempted abduction' and knife attack outside a Norfolk airbase. Police are investigating an incident outside RAF Marham, near King's Lynn, in which a serviceman was approached by two men and threatened with a knife before they made off in a dark-coloured Ford Galaxy.
The serviceman, who was not in uniform at the time, was not injured during the incident, which occurred at around 3:30pm on Wednesday (20 July 2016).
Internal memos shared on social media have revealed that senior military personnel at the base described the incident as an alleged kidnapping attempt by two Asian men and warned people to keep a low profile for their own safety.
Police have said it is still too early in the investigation to determine whether this was an attempted terrorist attack against the British Army.
RAF Marham is home to four squadrons of Tornado bombers fighters, which have been used in raids against Islamic State (Isis) in Syria since December from a base in Cyprus.
One of the leaked memos reads: "Following a security incident at RAF Marham, it is directed that all service personnel keep a low profile and not make themselves vulnerable. Specifically, until the threat subsides, no one is to be on their own on foot, or on a bicycle, within the local area in uniform, or clothing which might identify them with the military."
A second added: "All personnel are to be aware that at 1540 today, 20 July 16, 2 x Asian males approached a serviceman who was running approximately 1 mile outside of RAF Marham main gate and tried to bundle him into their vehicle. The vehicle was a dark-coloured Ford Galaxy. The Asian males were carrying a knife when the serviceman was approached."
A Norfolk Constabulary spokesperson said: "Police are continuing to investigate the circumstances surrounding an incident on a road close to the married quarters of RAF Marham earlier this afternoon.
"Officers were called just before 3.30pm to reports a man was approached by two other men in the Burnthouse Road/Ladywood Road area. The men threatened the victim with a knife before making off in a dark coloured car.
"The victim, a serviceman, was not injured. He was not in uniform at the time of the incident. The suspects have not been located at this time. Officers are carrying out reassurance patrols in the area and the road from the junction of Marham Road to Squires Hill remains closed."
In 2013, Fusilier Lee Rigby was killed in a terror attack outside military barracks in Woolwich. His killers, Michael Adebolajo and Michael Adebowale, claimed they were "soldiers of Allah" and targeted Rigby, who was wearing a Help for Heroes hooded top at the time, because he was a British soldier.
Metropolitan Police said anti-terror officers were aware of the incident but added the investigation remains with the Norfolk Constabulary.
A Ministry of Defence spokesperson added: "We are aware of an ongoing police operation in relation to an incident near RAF Marham. It would be inappropriate to comment further at this stage."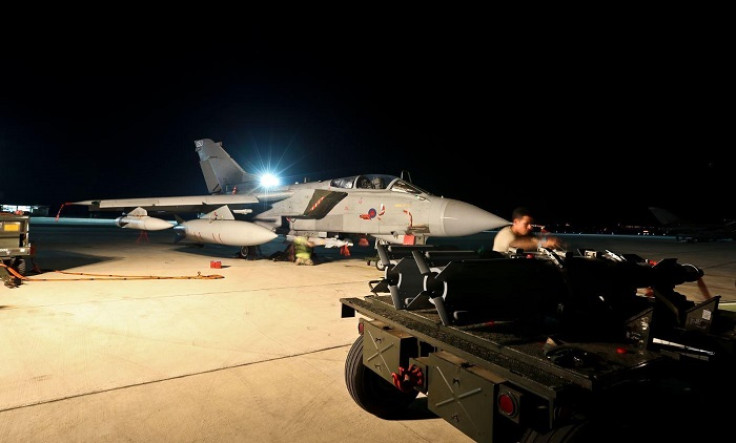 © Copyright IBTimes 2023. All rights reserved.