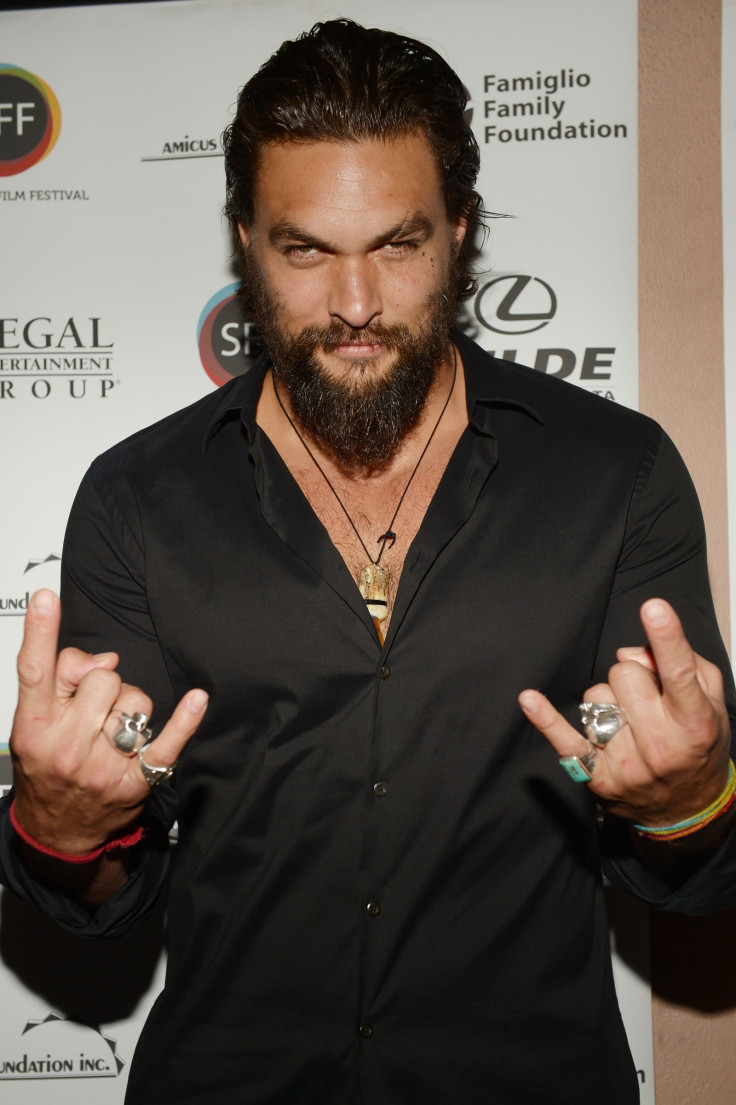 Justice League officially wrapped principal photography at the London set and to mark the occasion the Aquaman actor sent a special message on Instagram with gorgeous photos of his bare physique. Sharing shirtless pictures of his muscular frame, Jason Momoa announced the wrap on the DC movie and seemingly teased the return of his character Khal Drogo in Game Of Thrones season 7.
"There's too many people to thank for all their hard work JL. Tonight is our wrap party. I am so thankful for my cast and crew. I love you. I have never in my life missed a wrap party. But as you all know I'm a huge fan of the food and merriment!!!!" the Game Of Thrones actor wrote along with an envious image of his person on the popular picture-sharing site.
Interestingly, the reason cited by the 37-year-old actor for missing his superhero film's wrap got the fans even more curious.
"Unfortunately I prepare for the north," the DC actor simply shared dropping major hints about the appearance of the Dothraki leader in the upcoming season of the HBO show.
Game Of Thrones' eagle-eyed fans were quick to take note of the subtle Khal Drogo teaser posted by Momoa, as comments poured in asking about the "prepare for the north" statement. "I wish prepare for the north was a game of thrones reference," commented one user on the rugged picture of the hunky actor.
An overjoyed fan of the fantasy series asked, "Is he coming back in Game of Thrones? 'the North'? Enlighten me please." While another one exclaimed, "The north as in Winterfell??!!! I hope so."
Clearly this is not the first Game Of Thrones teaser shared by the talented actor, who played Khal Drogo on the HBO show. He had earlier posted a series of photographs hinting at the return of Daenerys Targaryen's dead husband in season 7 of the series. "ALOHA DROGO" the Hawaii-born actor had captioned a picture of him and show creators David Benioff and Dan Weiss.
In addition to the hints, Momoa reportedly posted the photographs from Belfast in Ireland, which is the hotspot for filming of the penultimate season of Game Of Thrones.
According to fan theories and speculations, even if Momoa returns as the Dothraki king in GOT season 7, it would be in one of the dreams and visions of the mother of dragons, who is on her way to conquer the seven kingdoms. How do you think Khal Drogo might return as Daenerys marches with her army?
Tell us in the comments section below.