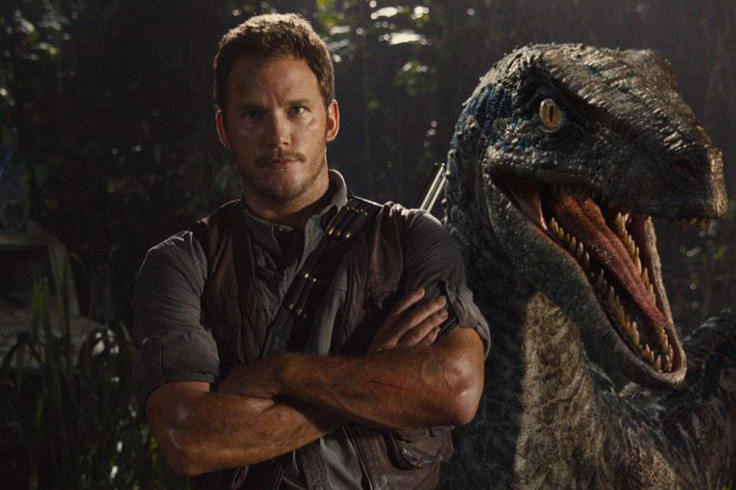 The Jurassic World sequel has been pacing up work as the fifth instalment in the dinosaur movie series eyes an early 2017 production start-date. With the new progress and the change of director – horror expert J.A. Bayona took over the project – trilogy's original master Colin Trevorrow dished out some details about the upcoming sequel.
If Trevorrow's words are any indication, Jurassic World 2 will be an intense experience and much of it has got to do with the "skillset" of Bayona, who has movies like The Orphanage, The Impossible, and yet-to-be released A Monster Calls to his credit.
"It will be more suspenseful and scary," said Trevorrow about the second instalment of the new dinosaur trilogy. "It's just the way it's designed; it's the way the story plays out. I knew I wanted Bayona to direct it long before anyone ever heard that was a possibility, so the whole thing was just built around his skillset."
Although the 40-year-old filmmaker is no longer driving the Jurassic World sequel – after taking over the directing reigns on Star Wars: Episode IX – he is reported to be still very involved with the production of the science fiction project that revolves around the happenings of a unique theme park housing genetically-engineered dinosaurs. In fact Trevorrow plays a major role as a producer and scripter, writing the sequel with Derek Connolly.
As the series OG opened up about the latest instalment, he assured that fans will be treated to plenty of animatronic practical effects in Jurassic World 2. Going into the details of the technical nuances involved in creating the sci-fi movie, Trevorrow said, "animatronic dinosaurs are best used when standing still or moving at the hips or the neck."
"They can't run or perform complex physical actions, and anything beyond that you go to animation."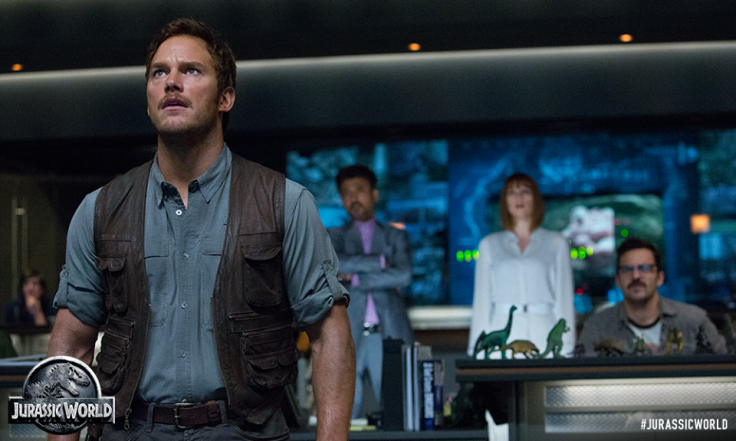 Militarisation of dinosaurs was another topic that Trevorrow shed light on while speaking with Jurassic Park fan podcast Jurassic Outpost. "I'm not that interested in militarized dinosaurs, at least not in practice," he said suggesting that it is more like a "pipe dream of a lunatic".
However, in the previous instalment of Jurassic World, the concept of militarized dinosaurs was the focal point of the plot. Although the script has been rewritten, Trevorrow recalled his and Connolly's initial reaction to the idea of Chris Pratt's character Owen Grady actively going after the pursuit. "Derek and I, one of our first reactions was 'No if anyone's gonna militarize raptors that's what the bad guy does, he's insane.'"
Chris Pratt and Bryce Dallas Howard will return to reprise their roles in the second instalment of the new dinosaur trilogy. Jurassic World 2 is slated to hit the theatres on 22 June 2018.