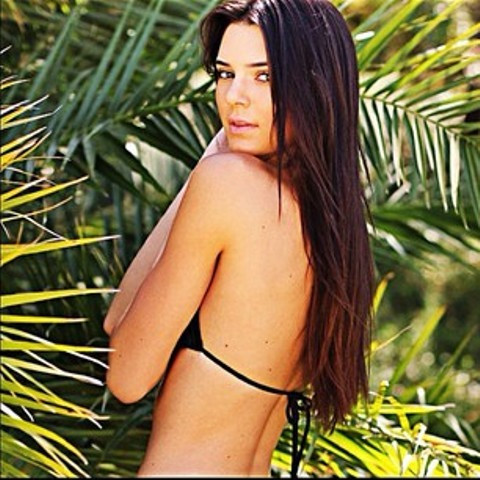 When you upset one Kardashian it looks like you upset them all.
Kendall Jenner, who is Kim Kardashian's half-sister, has reportedly named her dog "Blue" after Beyoncé and Jay Z's daughter Blue Ivy.
In the latest episode of Keeping Up With the Kardashians, the reality star and model can be seen giving her new pooch the questionable moniker.
Although it is not known whether the name choice was intended to insult Queen B, the news comes after the music's biggest couple snubbed Kardashian's wedding.
Considering Jay Z was reportedly in line to be West's best man, his no show was even more of a shock to fans.
Beyoncé and Jay Z 's decision to skip Kardashian and West's Italian nuptials wedding in favour of a break to the Hamptons is said to left the newlyweds fuming.
During a recent concert, West reportedly changed the lyrics of his track "Cold" to exclude his friend and former collaborator.
When he was meant to rap, "Lucky I ain't had Jay drop him from the team", he chose to leave the mogul's name out.
Despite the Yeezus star venting his frustration on the stage, his mother-in-law insisted that the Carters were the last thing on everybody's minds.
"There was so much commotion and excitement. I never really gave that a second thought," Jenner said during a recent radio interview with Australia's KIIS 106.5. "[It] was the last thing on anyone's mind."