American rapper Diddy, real name Sean Combs, has been accused of sexual harassment by a female chef who was employed by him.
In a new lawsuit filed on Monday (8 May), Cindy Rueda claims she was first hired to be a weekend chef for Combs in January 2015 and was tasked to serve him post-sex meals while he was naked.
She claimed she was eventually fired for complaining about it, according to court documents obtained by TMZ.
Rueda goes on to claim her employment went up to full-time from September 2015 and she even began travelling with the music mogul, sometimes for weeks at a time.
She also claimed she complained to Combs' estate director Stacy Friend about the working conditions.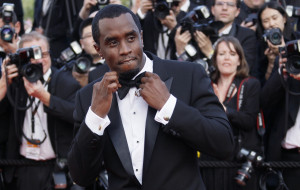 Rueda also complained in the docs that she was "regularly summoned by Mr Combs to prepare and serve entrees and appetisers to him and his guests while Mr Combs and/or his guests were engaged in or immediately following sexual activity."
Rueda also said, on one occasion, she entered the rapper's room to find "Mr. Combs was naked and [he] made comments about his body" and asked her if "she was attracted to or liked his naked body."
The chef also referred to another time when one of his friends approached her in the kitchen – while nude – and asked her to check out his private parts.
After complaining about sexual harassment to one of Combs' assistants, she was set up by another staffer to make it look as though she had stolen one of his watches.
She alleges to have been fired and if she signed an exit agreement waiving all rights to sue Combs, she would not be prosecuted. She refused to sign the document and her contract of employment was terminated a year ago.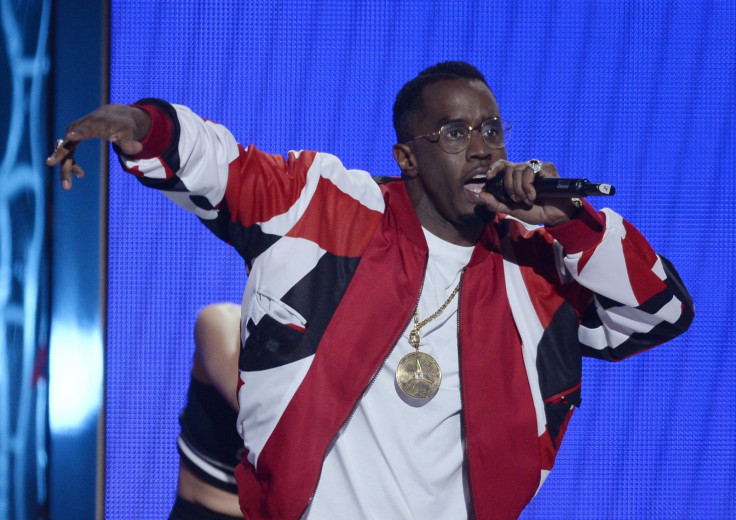 Ms Rueda is suing Combs for wrongful termination, sexual harassment and violation of whistle-blower protection.
Diddy, who is also known by his stage names Puff Daddy, Puffy, P Diddy and Diddy, has been releasing music since 1997 and has won three Grammy Awards along with being the Chairman and CEO of Combs Enterprises. In 2016, Forbes estimated his net worth at $750m (£580m).