Dilma Rousseff in last-ditch effort to avert impeachment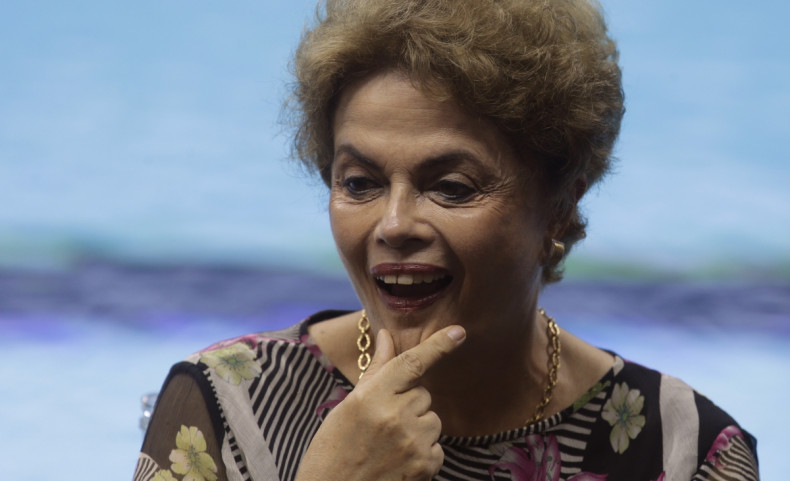 Brazil's President Dilma Rousseff is engaged in hectic lobbying to win the support of lawmakers ahead of a crucial vote in the lower house of Congress over her impeachment. Tens of thousands of supporters of Rousseff and those against her have started gathering outside the Congress building prior to the voting in the Chamber of Deputies on 17 April which would decide whether the matter will be taken up by the Senate.
The embattled Latin American leader has been facing impeachment proceedings for fiddling with government accounts in 2014 just ahead of elections in order to paint a rosy picture of the country's economy. Rousseff argues that tweaking government accounts was not illegal and a routine practice. She called the impeachment action a "coup" engineered by her political opponents.
Security arrangements have been stepped up across the capital Brasilia to prevent any untoward incident ahead of the voting. If two thirds of the chamber vote against the president, which seems likely under the current circumstances, the matter will go to the Senate and bestow the power on the vice president.
"They want to convict an innocent woman and save the corrupt," wrote Rousseff in the newspaper Folha de Sao Paulo, just ahead of the lower house vote. "This is a coup against the republic, against democracy and above all against the votes of all Brazilians who participated in the electoral process."
The lower house has been holding dramatic sessions since Friday (15 April) with heated debates going through the night on Saturday (16 April).
Also campaigning for Rousseff is her political mentor and former president Luiz Inacio Lula da Silva, who himself was accused of wrongdoing. He told government supporters: "It seems to me that the Brazilian elite don't like democracy. When the poor started to climb up onto the social ladder, they were made uncomfortable."