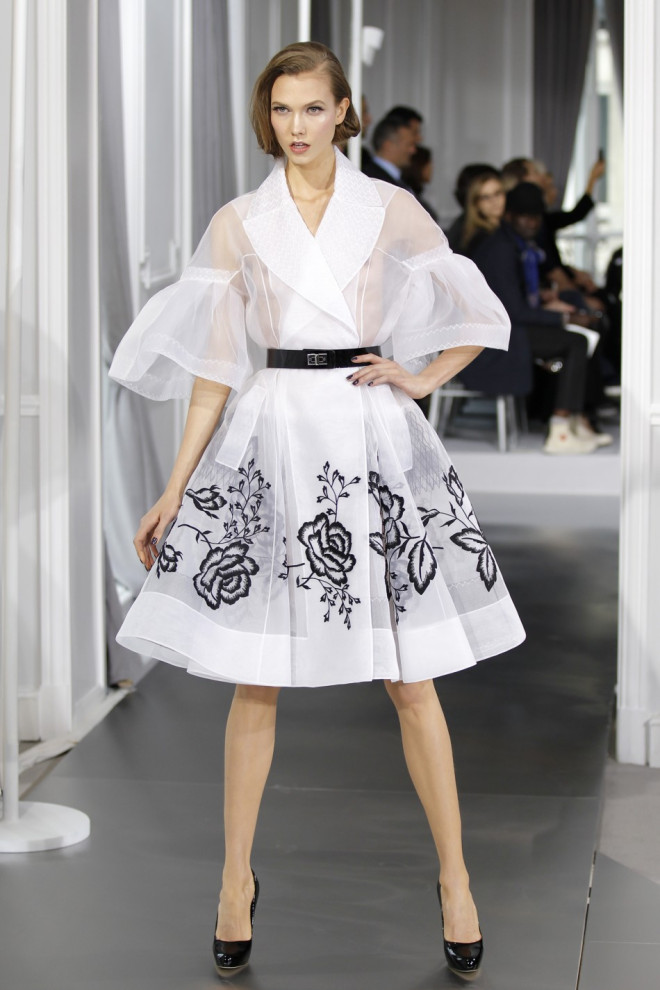 Seven of the world's fashion giants have been accused of using harmful chemicals in their childrens' products.
A Greenpeace study revealed that children's clothing and footwear produced by haute couture brands Christian Dior, Georgio Armani, Dolce & Gabbana, Versace, Marc Jacobs, Louis Vuitton, and Hermes' contained chemicals it said were dangerous.
The campaign group sent 27 products to independent laboratories to test for the presence of nonylphenol ethoxylates (NPEs).
Some products were also analysed for phthalates, per- and polyfluorinated chemicals (PFCs), or antimony.
Sixteen products (59%) tested positive for one or more hazardous chemicals.
Of all products, 44% were found to be contaminated with NPEs and all products that were analysed for phthalates, PFCs and antimony tested positive.
The chemicals are used for detergents, waterproofing and as additives in plastisol prints on clothing.
Geeenpeace said all clothing should be free of hazardous chemicals and urged all fashion houses to pledge to the eradication of them by January 1, 2020.
The report came as London, Milan and Paris put on their fashion weeks.
Greenpeace said: "Our children deserve to live in a world free of
hazardous chemicals. Luxury brands need to match their trendsetting reputation by showing leadership in the sector and committing to detox our clothes and our future once and for all."
Christian Dior would not comment on the report. Georgio Armani, Versace, Dolce & Gabbana, Marc Jacobs, Louis Vuitton, and Hermes had not responded to IBTimes UK enquiries.