Disney and 20th Century Fox discuss buyout: Could House of Mouse own Avatar and regain X-Men?
The Simpsons and Futurama could also be in play as part of the deal.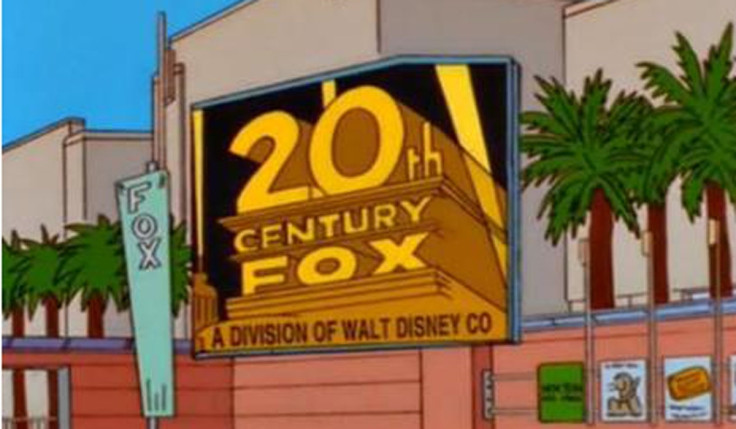 Twentieth Century Fox has held talks with Disney about selling a large portion of its business to the House of Mouse, in what would be a game-changing move within the entertainment industry. The deal could involve major Fox properties like Avatar and X-Men.
Talks aren't currently active, but have been described as "on again, off again" by CNBC, which broke the news last night (6 November). Fox is said to be interested in the move so it can focus on news and sports.
There has been no indication as of yet of the price of any theoretical deal.
Any such deal – and there's no guarantee one will be made – would not include the Fox broadcast network or its sports programming due to anti-competition rules. Disney could however purchase networks like FX and National Geographic.
Fox's highest profile film properties are James Cameron's sci-fi series Avatar – which currently has four sequels in the works – and it's Marvel properties X-Men and Fantastic Four - which it licensed in the 1990s from the comic book company now owned by Disney.
Marvel and Fox have long had a contentious relationship, with the latter refusing to relinquish its prolific and profitable superhero series as the former built its expansive cinematic universe that encompasses pretty much every other Marvel property.
While the thought of Wolverine and Doctor Doom joining the same series as Robert Downey Jr's Iron Man and Chris Hemsworth's Thor is exciting for Marvel fans, the talks have also raised concerns about Disney's size and power within the industry.
Disney already dominates the blockbuster landscape with its Marvel films, the Star Wars series, Pixar's animated features and its live-action remakes of classic movies like Beauty and the Beast.
There are still plenty of other major Hollywood studios operating, including Warner Bros, Paramount, Sony Pictures and Universal – but Disney's size and stature will dwarf them.
Disney's interest in a possible deal will be partly influenced by its recently-announced plans to launch a streaming service to compete with Netflix and Amazon Prime that would include all the aforementioned properties.
To add Fox's repertoire to such a service would be appealing.