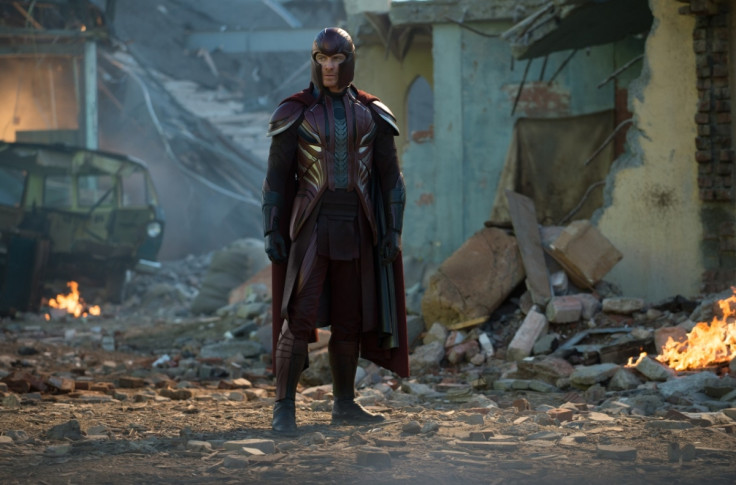 Walt Disney is close to agreeing a $60bn (£45bn) deal to buy out the assets of Rupert Murdoch's 21st Century Fox, reports say.
The all-share deal could be announced as early as 14 December, the Financial Times newspaper reported.
It would see Disney take control of the 20th Century Fox film studio, along with a 39% stake in European satellite broadcaster Sky, Star India's TV channels and Fox's stake in the popular US video streaming service Hulu.
Fox's remaining assets such as the Fox broadcast network and Fox News channel will be spun off into a new company worth around $10 per share, according to reports.
The deal is subject to regulatory approval, which is by no means guaranteed after the US Justice Department filed a lawsuit last month to block telecoms giant AT&T's acquisition of Time Warner over competition concerns.
Analysts said the deal would help enhance Disney's digital-streaming ambitions and spark greater consolidation among the major film studios in Hollywood.
"This is a massive, out-of-the-blue idea with enormous ramifications," media analyst Michael Nathanson told the New York Times.
"Direct-to-consumer services like Netflix will face more challenges for market share. For Hollywood, it begs for more consolidation. There will be one or two fewer studios a year from now. What happens to CBS and Viacom?"
Disney, which owns franchises such as Star Wars, Marvel and Pixar, is set to launch its own streaming service in 2019 following the end of its contract with Netflix.
James Murdoch, the chief executive of 21st Century Fox, could take up a senior role at Disney if the deal goes through, reports said.
Disney CEO Bob Iger is expected to postpone his retirement in 2019 to oversee the extension of the two companies.
America's largest cable operator Comcast was also interested in buying Fox but dropped out of the running earlier this week.