Walt Disney World resorts will put up alligator warning signs after the deadly alligator attack that left a 2-year-old boy dead. A senior source at Disney told CNN that the Florida resort will post the warnings as soon as possible.
A spokeswoman for the company had earlier said officials were reviewing alligator warning signs. "We are conducting a swift and thorough review of all of our processes and protocols," Walt Disney World Resort Vice President Jacquee Wahler said. "This includes the number, placement and wording of our signage and warnings."
There were "No Swimming" signs at the lagoon where the incident took place, but there were no warning signs about alligators.
"We have a large property, and from time to time, we have to remove alligators from our property," Wahler said. "Nearly one-third of Walt Disney World property is set aside as a conservation area and these areas attract a variety of native wildlife."
According to The Associated Press, local law enforcement and state wildlife officials have applauded the company for finding and removing gators from park waters. The resort park's wildlife management system has made sure "that their guests are not unduly exposed to the wildlife in this area," Orange County Sheriff Jerry Demings said during the search for 2-year-old Lane Graves.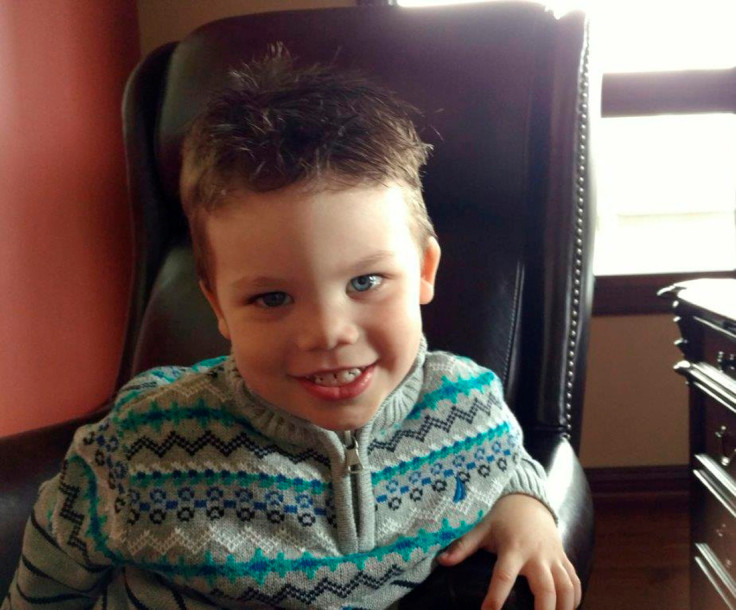 The toddler had been wading in about a foot of water, in Seven Seas Lagoon, when he was dragged underwater by an alligator. His father, who was with him, attempted to save him from the alligator's jaws but could not. The Nebraska 2-year-old was found dead by a dive team on Wednesday (15 June_.
An autopsy by the Orange County Medical Examiner revealed Graves died as a result of "drowning and traumatic injuries". Search teams captured and killed at least five alligators during the search for the boy. However, investigators are unsure whether they caught the gator responsible for Graves' death.
According to CNN, forensics team will examine the gators caught to determine whether one is the gator that snatched the boy. If no match is found, investigators will continue to search for alligators. "We're going to make certain that we have the alligator that was involved, and that we remove it from the lake," Florida Fish and Wildlife Conservation Commission Executive Director Nick Wiley said.
Disney has closed down all beaches in its resort area "out of an abundance of caution" following the attack.