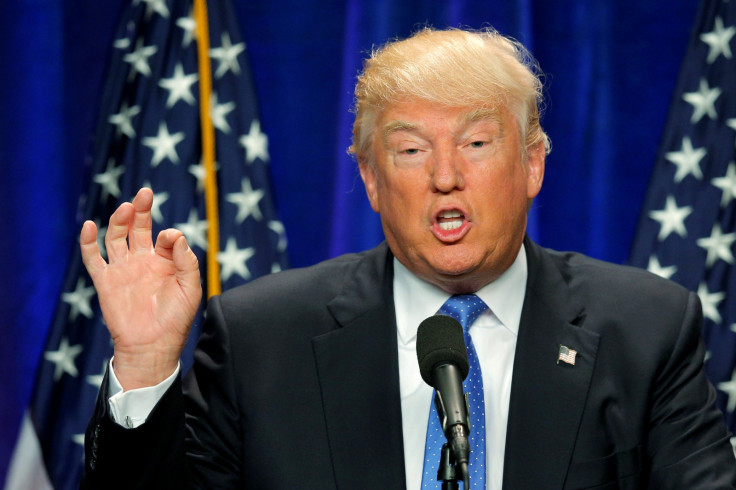 A growing group of high-powered companies, who were expected to sponsor the Republican National Convention in Cleveland in July, are backing away from an event that will no doubt be one of the most controversial in decades.
Ford, Wells Fargo, United Parcel Service, JP Morgan, Motorola and Walgreens Boots Alliance Inc. are among companies who sponsored the last GOP convention in 2012 and won't step up to the plate this year.
None would comment on the reason for the decision or say whether provocative GOP contender Donald Trump played a role, Bloomberg reported on Thursday (JUne 16).
But the Trump convention could spell trouble for sponsoring corporations. Liberal activists are pressuring corporate sponsors, saying that their financial backing will link them to Trump's incendiary statements about Muslims, Mexican immigrants and women.
In addition, some top politicians will skip the convention, making it a less appealing networking opportunity for the corporations, and protesters are expected to target the event.
"It's a question of balancing the desire to be present at this convention versus brand association with one figure who is so polarising," Republican media consultant Bruce Haynes told Bloomberg. "That's why the decision is so difficult, when otherwise it's so easy."
The Trump campaign didn't immediately respond to a request for comment.
Despite the sponsorship fall off, the Cleveland host committee said fundraising is still on track. The committee raised much of the money it needed more than a year ago.