Disney sacks workers but not before forcing them to train their foreign replacements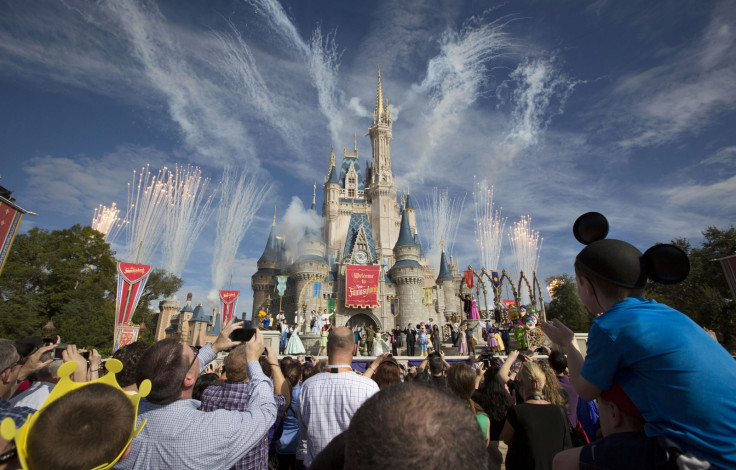 Nearly 250 Disney tech employees in Florida were laid off in late October 2014, but not before they were forced to train their replacements, a new report by the New York Times claims.
According to the 3 June report, those jobs were instead filled by immigrants on temporary visas for highly skilled technical workers, who were hired by an Indian outsourcing firm. For three months, Disney employees were asked to train the very people who took their jobs.
"I just couldn't believe they could fly people in to sit at our desks and take over our jobs exactly," one former American employee told the Times. The unnamed employee, who worked his last day with Disney on 30 January, added, "It was so humiliating to train somebody else to take over your job. I still can't grasp it."
The Times reported that Disney executives defended their actions, saying the layoffs were part of a company reorganisation and that more positions were created than eliminated. Disney said employees that were laid off were given a three-month transition period that included help to find another job within the company.
However, the layoffs and subsequent hiring of immigrants on temporary visas by Disney and other companies are at the centre of an immigration reform debate in Congress.
The temporary visas, H-1B, are intended for high-skilled foreigners who have advances skills in science or computers and are supposed to fill positions that cannot be filled by American workers. However, the Times reported that companies use legal loopholes to not hire American first or ensure that they are not displaced, like the workers at Disney.
Ronil Hira, a public policy professor at Howard University, told the Times, "The program has created a highly lucrative business model of bringing in cheaper H-1B workers to substitute for Americans."
Some critics, like Hira, say that companies are using the visas to hire foreign workers who will work for less money than their American counterparts. H-1B visa quotas are capped at 85,000 a year, the Times noted, with tech companies like Facebook and Google demanding increases to the annual quotas.
During a March hearing at the Senate Judiciary Committee, Hira told members of Congress that immigrants on H-1B visas will work for less than Americans due to a flaw in wage regulations. This flaw allows companies to save from 25% to 49%.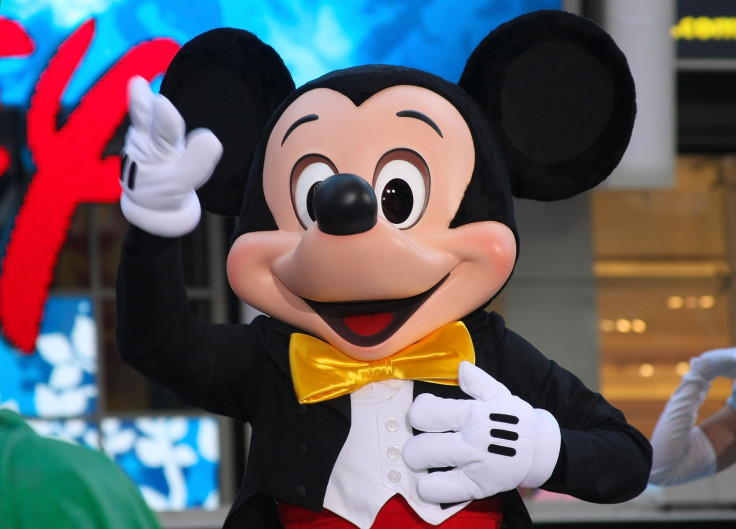 Did Mickey Mouse have to train a non-American replacement?
Getty
By April, a bipartisan group of senators called on federal authorities to begin an investigation of recent "H-1B-driven layoffs," adding, "Their frequency seems to have increased dramatically in the past year alone."
Several companies, including Southern California Edison, have used outsourcing companies to replace their American workers. Several of the outsourcing firms — Infosys, Tata Consultancy Services and HCL America and others — were among the top companies to receive H-1B visas.
Laid off workers claim they are being forced to train their replacements. Some, like those who were laid off in 2013 by Northeast Utilities, were forced to sign agreements to not publicly criticise the company as part of their severance packages.
At Disney, of those fired, 120 found new jobs within the company, about 40 retired or left before the end of the transition period and another 90 did not find jobs within Disney.
© Copyright IBTimes 2023. All rights reserved.