Twenty-seven-year old Disneyland employee Darreck Michael Enciso has been charged by prosecutors in Orange County, California, for attempting to trade tickets to the theme park for sex with an underage girl.
Enciso was caught by law enforcement officers after he posted an advert on Craigslist looking for women who would be willing to have sexual intercourse with him in exchange for Disneyland tickets.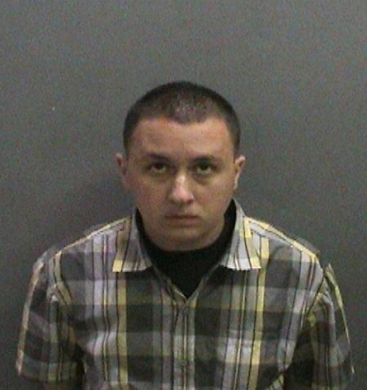 An undercover police officer, posing as a 14-year-old girl, agreed to the trade and the Disneyland employee then arranged a time and place to meet.
Enciso was arrested eight days later when he went to the rendezvous point on Beach Boulevard in Huntington Beach with the tickets and condoms.
Enciso is accused of posting several similar ads on Craigslist and police are now appealing for the public's help in identifying other potential victims.
Enciso worked as a dishwasher at a Disney-owned hotel for about a year and had no contact with hotel or park guests, the LA Times reported
After the company learned of Enciso's arrest, he was "immediately relieved of his duties as a dishwasher," Disneyland Resort spokeswoman Suzi Brown said.
Enciso is charged with one felony count of an attempted lewd act upon a child, one felony count of contacting a child with the intent to commit a specified sex crime and one felony count of meeting a minor with the intent to engage in lewd conduct.
If convicted, he faces a maximum sentence of four years and eight months in state prison and mandatory lifetime sex offender registration.