Skyfall director Sam Mendes is in early talks to helm an upcoming live-action version of classic children's tale Pinocchio for Disney.
The film is not to be confused with Warner Bros' project, currently in development with Robert Downey Jr, that will supposedly focus less on the titular wooden boy who becomes a 'real boy' and more on his carpenter father, Geppetto.
According to Deadline, Rogue One's Chris Weitz penned the latest script and will also act as producer. Whether Mendes will accept a deal to helm the project remains up in the air, as it has also been reported that he's talking to Disney about directing a live-action adaptation of Roald Dahl's James and the Giant Peach too.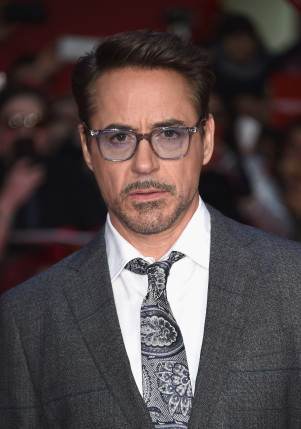 Elsewhere, Downey Jr has reportedly had his project in development for years now but has been forced to speed up production due to the influx of live-action movies that Disney is creating as of late.
The trend all started with Tim Burton's twisted take on animated classic Alice In Wonderland in 2010, which went on to gross over a billion dollars worldwide. Angelina Jolie's Maleficent followed, making $758m (£485m) when it was released in 2014. More recently Cinderella, The Jungle Book and of course, this year's Beauty and the Beast, were all brought to the big screen once again.
With huge money-making successes like these, it's understandable why Disney currently has a number of future live-action interpretations lined-up, including reinventions of some of their most popular outings including The Little Mermaid, Dumbo, Mulan, Aladdin and The Lion King. Filmmakers Niki Caro, Guy Ritchie and Jon Favreau are already signed on to respectively direct the latter trio of titles.
Those aren't the only titles that the juggernaut studio has in the pipeline either. While they may not be a straight reboot, it is also working on a Cruella De Vil-centric 101 Dalmatians spin-off, with Academy Award winner Emma Stone is on board to play the eponymous fur-loving baddie, and sequel Mary Poppins Returns starring Emily Blunt.