Divergent Makes Strong $56m Debut at US Box Office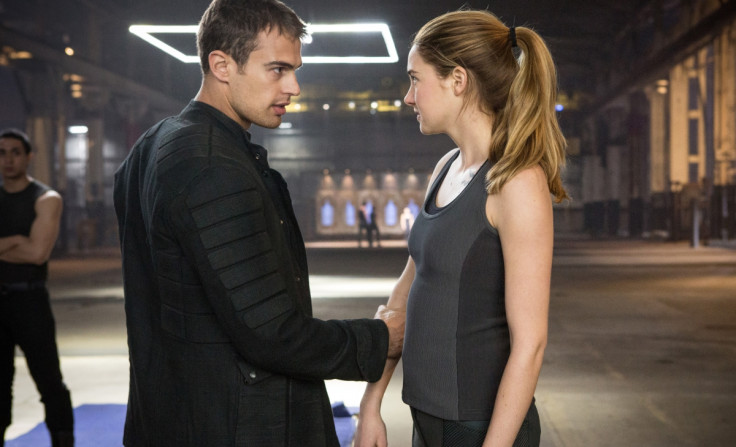 Divergent is on its way to becoming the new Hunger Games.
The adaptation of Veronica Roth's young adult (YA) novel easily beat Muppets: Most Wanted in its opening weekend at the US box office, on its way to an impressive $56 million (£34m) haul.
Despite the strong start, Divergent was still $100m shy of the opening weekend figures both Hunger Games films have enjoyed – each took over $150m in 2012 and 2013.
It's a good start, particularly against strong competition in Disney's first Muppets sequel since their 2011 reboot, and reinforces Summit Entertainment's decision to green light sequels Insurgent and Allegiant.
Divergent's debut was also shy of the original Twilight's total, but blew away recent YA flops like The Host and Beautiful Creatures. Its take also ranks eighth for all-time releases in March.
Starring Shailene Woodley and Kate Winslet, the film suffered many of the same criticisms levelled at Roth's book – with numerous critics chastising how much it borrows from Suzanne Collins' Hunger Games series.
Joe Morgenstern of the Wall Street Journal said: "In all candour, and with all the amity I can muster, Divergent is as dauntingly dumb as it is dauntingly long." However the Washington Post's said: "It's rare that a movie is as good as the book on which it's based. It's even more unusual when it's better."
Despite its obvious influences the books have a large and dedicated fan-base that have clearly helped the film adaptation on its way to becoming a big new franchise.
Divergent is released in the UK on 4 April.
© Copyright IBTimes 2023. All rights reserved.