A raft of new rules and laws are set to be introduced covering smoking and driving as part of efforts to improve safety on the roads and reduce cancer rates.
For smokers, this includes changes to tobacco packaging, the size of packets available and the sale of e-cigarettes and e-liquids.
One in five adults smokes in the UK and smoking is estimated to cost the NHS £2.7bn each year.
Despite strong opposition from tobacco companies, Deborah Arnott, chief executive of charity Action on Smoking and Health (ASH), said the new rules would save lives.
"In the UK we have among the fastest declining smoking rates in the world thanks to decades of sound policy," she added. "We now lead the way in Europe."
Motorists will also see changes to road laws, including tougher penalties for speeding and a change in the driving test.
The government says the new rules aim to reduce vehicle-related deaths and accidents.
IBTimes UK takes a look at five changes being introduced.
1. Sizes of cigarette packs and rolling tobacco pouches (May 20)
Smokers will no longer be able to buy the smaller 10-pack cigarettes, with 20-packs the only option. Pouches of 10g and 20g rolling tobacco will also be banned in favour of larger 30g bags.
ASH spokesperson Amanda Sandford said the higher price would put off young people from starting to smoke.
"Cigarettes are already expensive and the price increase of cigarettes is a key factor in making people quit smoking," she said. "So by removing the packet of ten cigarettes this means people will have to find that extra money for a packet.
"It will hit poorer and younger smokers harder who are more likely to buy smaller packs."
2. Tobacco packaging (May 21)
All cigarettes and hand-rolling tobacco will have to be sold in standardised "plain" packaging. The colour scheme is a dark olive green – said by researchers to be the world's ugliest colour.
There will be an end to company logos too, with the brand name instead printed in a standard font. Larger health warnings and unappealing pictures will cover 65% of the front and back.
Certain promotional slogans – like "lite", "natural" and "free of additives" – will also be prohibited.
The new regulations came into force in May 2016 but manufacturers and retailers have had one year to allow them to replace non-compliant stock items.
The UK will be only the second country in the world to implement this kind of standard packaging following Australia in 2012, where it has been credited with a decline in smoking.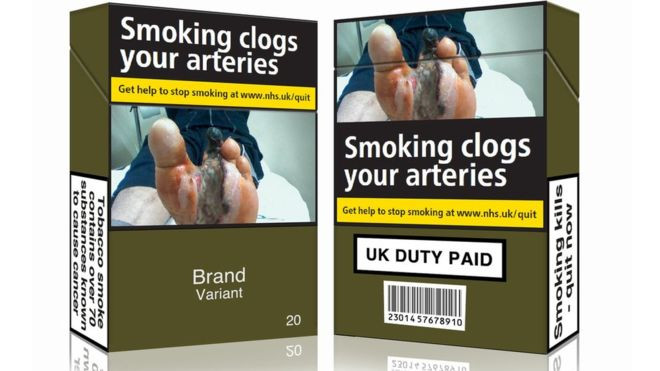 3. Vaping and flavoured tobacco (May 20)
Vapers will no longer be allowed to buy e-liquid containers larger than 10ml, while the capacity of refillable tanks must be no more than 2ml. This will mean having to refill your vape much more often and facing a potentially higher cost due to more packaging.
Unless registered as a medicine, e-liquids will also be banned from having a nicotine strength of more than 20mg/ml. Additives including colouring, caffeine and taurine are also prohibited.
Menthol cigarettes are also being phased out, with a complete ban set for 2020. They are said to appeal to first-time smokers, with some mistakenly believing they are healthier than regular cigarettes.
Other flavoured cigarettes or tobacco – such as fruit, spice, herbs, alcohol, candy and vanilla – will also be banned. Shisha tobacco and e-cigarettes are exempt, however.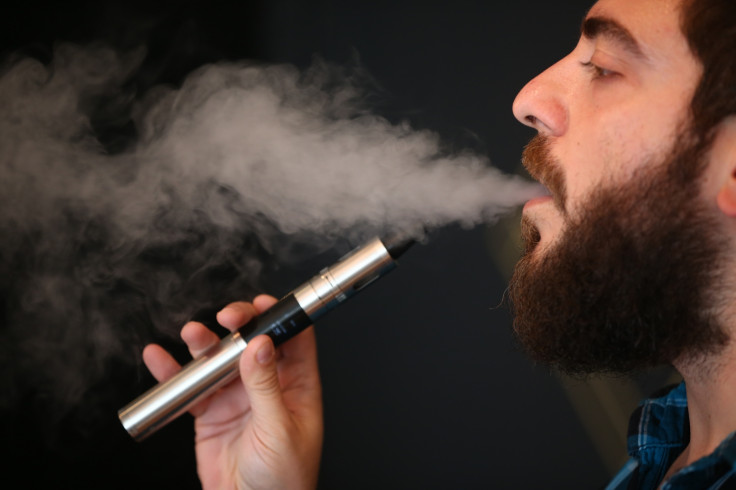 4. Speeding fines (24 April)
Motorists caught speeding could face increased penalties as part of changes to reflect the dangers of speeding.
The most serious category of offenders will be hit with fines equating to 150% of their weekly income, as opposed to the current 100%. These drivers could even face a bill equating to 175% should a judge decide their offence is particularly bad.
The maximum fine remains unchanged at £1,000 for non-motorway roads and £2,500 for motorways. As per current rules, offending drivers will also be given penalty points on their licence or could face disqualification.
The minimum speeding fine of £100 and three penalty points remains unchanged.
The changes are part of a 2016 consultation that argued previous guidelines did not properly take into account the potential harm of speeding and the risks it poses to the public.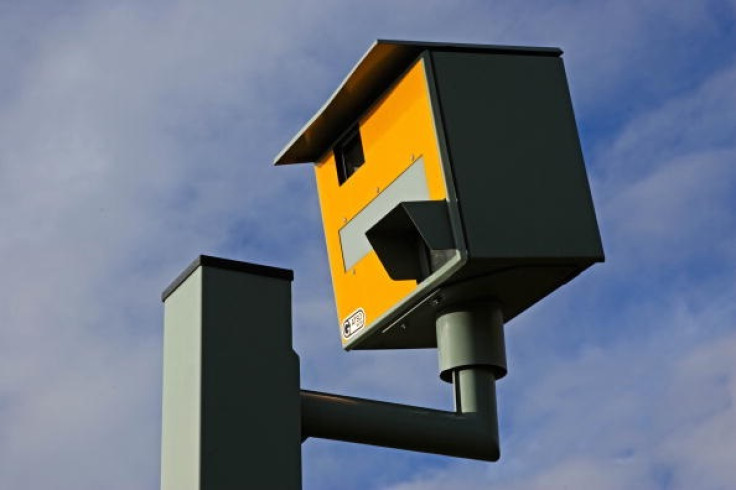 5. Driving test changes (4 December)
The Driver and Vehicle Standards Agency (DVSA) recently announced the driving test in England, Scotland and Wales will change to ensure drivers "have the skills they'll need to help them through a lifetime of safe driving".
The independent driving part of the test, where there are no instructions from an examiner, will increase from 10 to 20 minutes in length. During this time most drivers will have to follow directions from a satnav set up by the examiner. Going the wrong way won't matter unless you make a fault while doing it.
One in 5 driving tests won't use a satnav, however, and drivers will have to follow traffic signs instead.
The 'reverse around a corner' and 'turn-in-the-road' manoeuvres will no longer be tested. Drivers will instead be asked to do one of three possible reversing manoeuvres:
parallel park at the side of the road;
park in a bay – either driving in and reversing out, or reversing in and driving out (the examiner will tell you which you have to do);
pull up on the right-hand side of the road, reverse for 2 car lengths and rejoin the traffic.
Test subjects will also be asked two safety questions, for example how to wash the windscreen using the car controls and wipers.