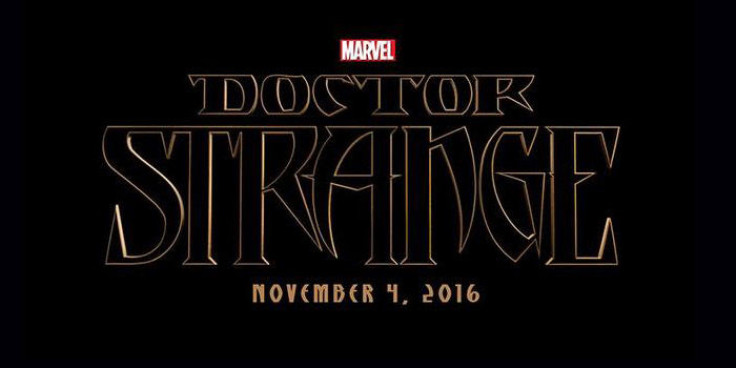 After months of speculation, Tilda Swinton has officially confirmed that she will play the Ancient One in Marvel Studio's Doctor Strange movie.
In an interview with ScreenCrush, the Scottish actress revealed, "It's done. We're so far in talks that we're not talking any more. It's done. The conversation has been had."
Swinton continued, "I just really liked the premise of this and the idea of playing this character. I'm a Marvel fan and I think this particular world that Doctor Strange goes into is really, really, really exciting.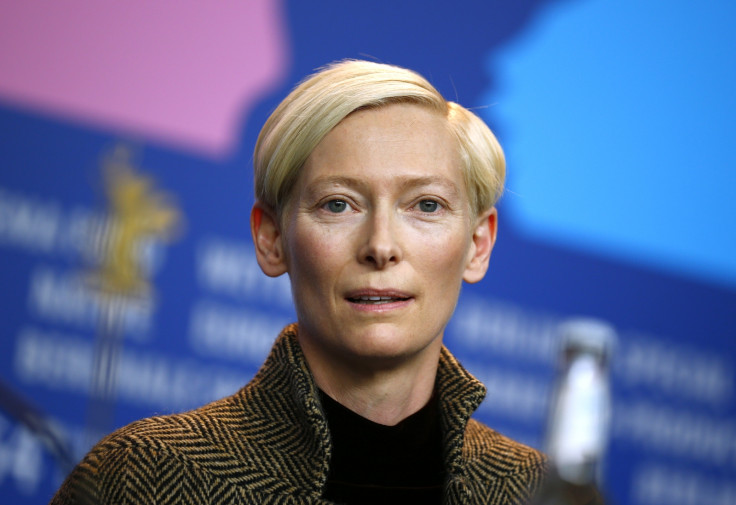 "The idea of playing The Ancient One is really just too tickling. I can't say no to that! I'm not prepared at all to be bored by this. I'm really looking forward to it," the Only Lovers Left Alive actress added.
The Ancient One in the comics is a Tibetan mystic who teaches Dr Stephen Strange the mystic arts with the goal of training him to become the Sorcerer Supreme.
Marvel has already cast Benedict Cumberbatch to play the titular character. He will be joined by Chiwetel Ejiofor who is playing the role of the villainous Baron Mordo.
Doctor Strange is scripted by Jon Spaihts and directed by Scott Derrickson, which will follow the story of neurosurgeon Stephen Strange.
According to the official statement, the plot of the film will adhere quite closely to expectations: "Stephen Strange, a brilliant neurosurgeon who suffers the loss of his talents in a horrific car accident, setting him on a path to not only discover the mystical forces and parallel dimensions that exist behind the everyday world, but master them."
The movie is scheduled to hit theatres on 4 November 2016.