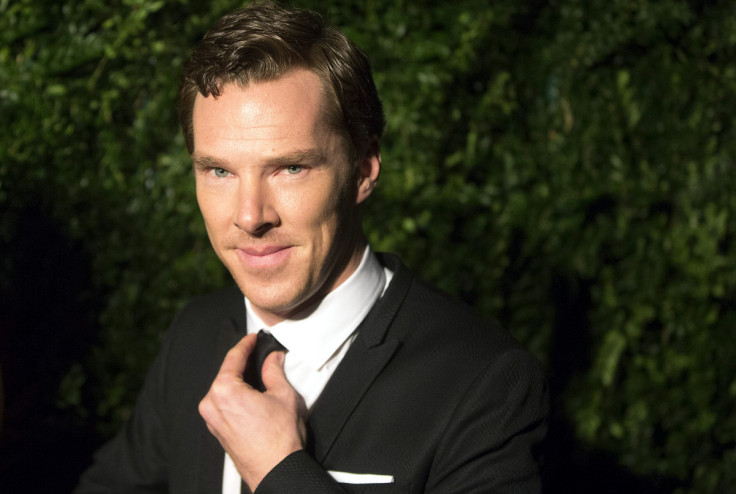 Even as Marvel Studios confirmed the casting of Benedict Cumberbatch for Doctor Strange last month, the Sherlock actor has revealed that he is already preparing for his appearance as the Sorcerer Supreme.
When asked if the role was risky, Cumberbatch told The Wall Street Journal, "I don't think it's a risk because of Marvel. Marvel is a stable of bringing out ordinary comic characters and turning them into screen-like gods. It's very different, it's an Astral Plane."
He added, "There's a huge new element to this Marvel universe that's going to be employed in building this story and this character. But you know, I'm really excited about it, about working with Scott [Derrickson] whose imagination is endless, and all the boys and girls at Marvel who know what they're doing. I've got a few things to get under my belt first."
Cumberbatch said that he didn't read Doctor Strange comics while growing up and added, "You can bet your bottom dollar I'm reading them now, avidly."
Filming details
Doctor Strange is scripted by Jon Spaihts and directed by Scott Derrickson, which will follow the story of neurosurgeon Dr Stephen Strange who, after a horrific car accident, discovers the hidden world of magic and alternate dimensions.
Filming is set to begin in May 2015 and the movie is scheduled to hit theaters on 4 November, 2016.