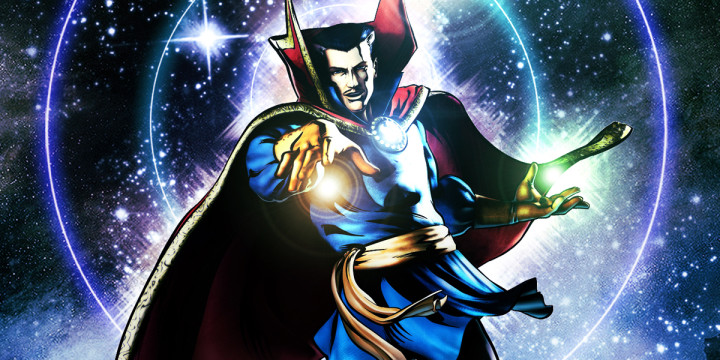 Marvel Studios likes to take a risk and after The Avengers and next month's Guardians of the Galaxy, their next risky venture will be Doctor Strange - an adaptation of one of the comic book world's most bizarre heroes.
With horror director Scott Derrickson (The Exorcism of Emily Rose, Sinister) in place and now Prometheus scribe Jon Spaihts working on the script the wheels are certainly in motion as Marvel sets its sights on July's San Diego Comic-Con - a huge fixture of the movie calendar.
In his first public interview since being hired, Derrickson spoke to JoBlo about getting the job and the world being ready for this particular Marvel superhero.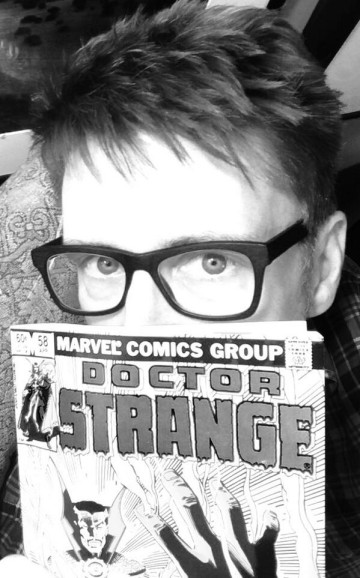 "The only thing that's changed is my number of Twitter followers," said Derrickson when asked about the response from fans when the big news broke.
"I think the nicest surprise for me, the most unexpected surprise, is the positive reaction. I guess I expected the detractors, and they just haven't been there, it's all been quite positive."
"I think when you consider the work that I've done it makes sense that he'd be my favourite comic book character," he said of Doctor Strange. "I feel such an affinity for the character and the story and the ambition of those comics, especially the original Stan Lee and Steve Ditko 'Strange Tales' - I think those are my favourite of all of them. The entire history of the comics is extraordinary."
Asked about his pursuit of the job, Derrickson was enthusiastic, saying: "I wanted it really bad. More than any other project that I've gone after, I felt compelled to do everything in my power to get on that project. Genuinely felt like I was the right guy to do it."
Doctor Strange follows Steven Strange, a neurosurgeon whose career goes south after an accident leaves him with a damaged hand. In search of a cure Strange tries everything, refusing to give up on his profession due to his large ego.
Eventually he finds a magical being whom he saves in an act of heroism. The Ancient One as that being is known, then decides to teach Strange all that he knows.
"I think people who know the comic world and the Marvel universe, they all feel the same way I do, which is, 'This is the Marvel movie we're all ready to see now.' This movie needs to exist. The outpouring of excitement that people have shown is the thing I've been most pleasantly surprised."
Jon Spaihts is best known for working on the first draft of the script that eventually became Prometheus. That may not sound like much of an endorsement, but by all accounts Spaihts' script bore little resemblance to the finished product once Damon Lindelof was brought on board to re-write it.
He is also writing the reboot of The Mummy set for 2016.
A release date has yet to be set for Doctor Strange, but it will form part of Marvel Studios' Phase Three of films, set for release between Avengers: Age of Ultron next year and whenever they decide to release Avengers 3.